We are excited to announce that ProPayroll's new Mobile App is now available.
FREE to those with Android and iPhones, the App gives employees real time access for clocking in and out, making time off requests, reviewing pay-statements and W2s, as well as access to much of their payroll data.
Managers can approve time off requests, see who is currently clocked in and out, review GPS data and map locations of where and when their employees clocked in and out, and much more.
The App is FREE and now available at the iPhone and Android App stores.
Contact us today to get started or for more information at;support@propayroll.com, or 877.477.6729.
***If you are an employee looking for the App, please contact your company's HR Department for instructions on how to access your App!***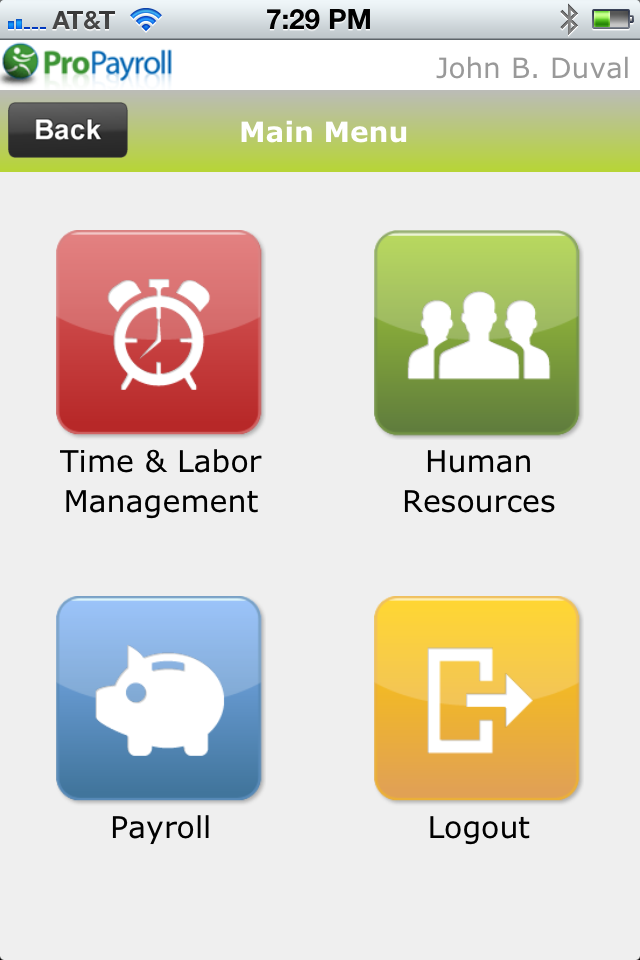 So Many Laws. So Little Time.
Get the HR Laws Cheat Sheet.
Subscribe to the Fuse Blog. Claim your free resources. Get great HR content in your inbox.