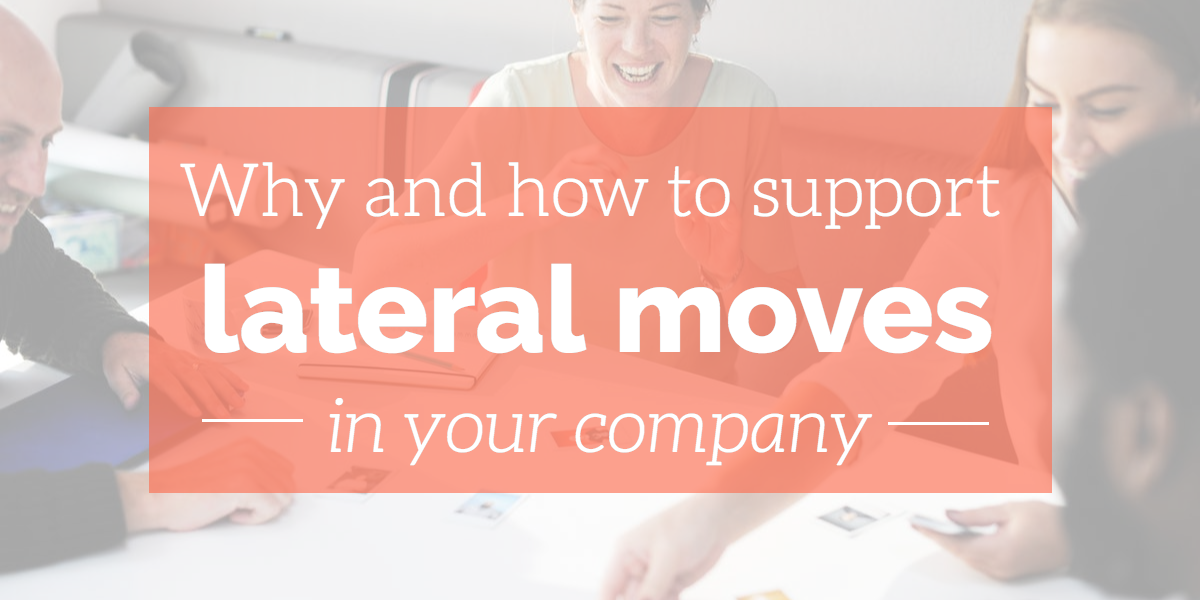 When people talk about making lateral career moves, the response from friends, family, and mentors is often lukewarm at best. The concept of "up or out" is so deeply ingrained in American workplace culture that continual growth and movement up the corporate ladder are considered to be a universal aspiration.
But as we've noted before, not everyone is cut out to manage people. In fact, some of your company's strongest employees may be the people who have no interest in being promoted to a managerial role.
It would be a mistake to assume that the employees who fall under that umbrella just want to rest on their laurels, however. Managers should be just as interested in developing the careers of lifelong individual contributors as they are in nurturing the upward trajectory of future company leaders.
Read More