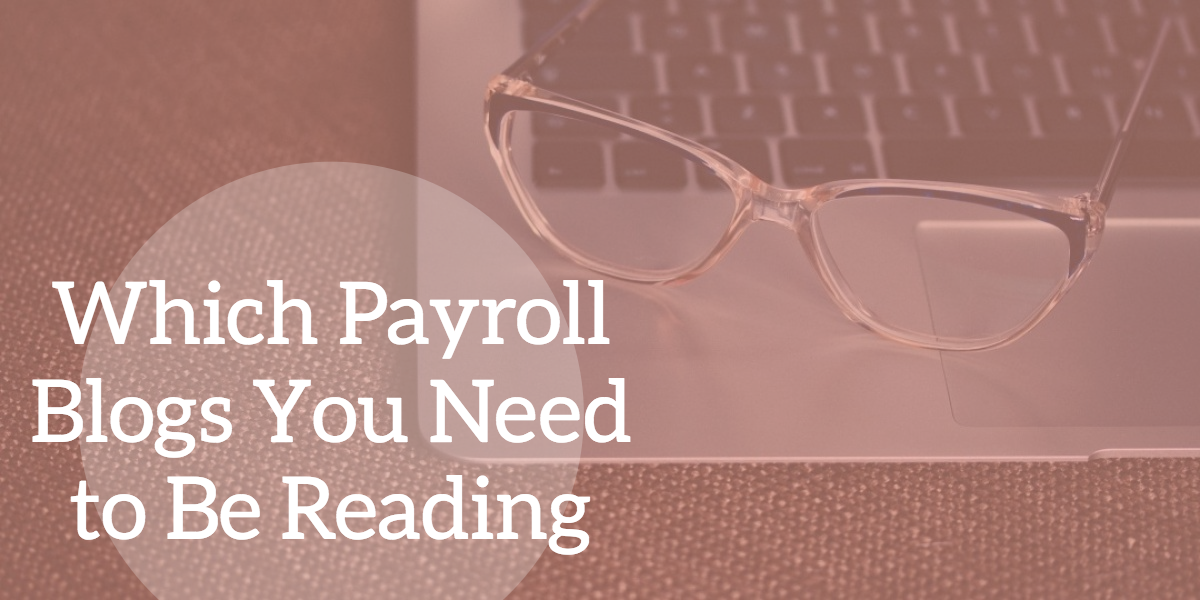 There is a lot of information out there and it's easy to get lost in the mix of it all. As a payroll manager, you've got plenty of duties. You may not even have time to do much of what you hope to accomplish in a single day. Why add a payroll blog to your already full plate?
Following a payroll blog can benefit your company and boost your career.
Here are some reasons to follow a payroll blog:
Educate yourself
Like Dr. Suess said, "The more that you read, the more things you will know. The more that you learn, the more places you'll go."
School doesn't stop at graduation. To continue working our brains, we have to work them out. When we continue seeking more knowledge, we exercise our brains and grow our understanding. Learn payroll best practices, discover new tips and hacks, optimize a strategy or streamline a process. When you're always learning and applying new knowledge, your company and your career will thank you.
Stay in the know
Ever-evolving legislation around payroll and taxes can keep you on your toes. Learn about what's important to implement at your organization. Find out about that new tax form or deadline. Following a payroll blog can be an easy way to stay up-to-date on what's happening at state and federal levels.
Hear how someone else is doing it
Sometimes we feel like we're alone. Reading an article from someone who has experienced the same thing can help. They may give how-tos or what not to do. If experience is the best teacher, take a lesson from payroll veterans.
Sometimes we think because we've always done something a certain way, that's the only way to do it. Reading about other payroll managers or accountants gives insight into other options. Hearing their best practices and hacks can help open our eyes to what we may not otherwise see.
Or maybe you just have no idea what to do and you have to get advice from the experts. Get ideas and suggestions from others in your field. No matter where you are in your payroll career, you can benefit from the insights of others in your field.
Develop your network:
Following a blog or participating in a forum can bring opportunities for developing your network. Leave a comment and interact with other blog followers and authors. Take your learning to the next level. Don't stop at reading about payroll best practices, instead, engage in the conversation.
Find out where your favorite payroll blog authors hang out on LinkedIn and connect with them there.
To help get you started, we put together a list of some payroll blogs as resources for you and your payroll team.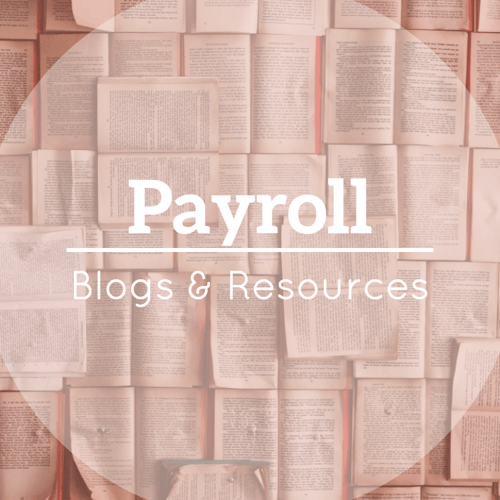 Payroll blogs and resources
Accounting Coach: Harold Averkamp offers free tools and resources to help payroll clerks and accountants learn and stay up-to-date on all things payroll, accounting, and bookkeeping. Learn about payroll with articles, quizzes, Q&As, and more. Accounting Coach also offers a premium version that includes exams, visual tutorials, etc.
Bloomberg BNA Payroll Blog: Boasting over 2,500 contributors, this Bloomberg subsidiary covers many topics in business. Browse the tax & accounting, labor & employment, and employee benefits topics for expert reports and insights.
American Express Small Business Forum: This forum offers insights from small business experts on a variety of business topics. Check out their Managing Money section for information, hacks, and tips on accounting, taxes, and more.
US Small Business Administration: SBA is a great payroll resource for filing business taxes. Check out guest blogger for US Small Business Administration, Barbara Weltman.
SHRM: An authority in the HR field, SHRM offers a variety of resources on tax compliance and reporting. See SHRM's Benefits and Compensation blog topics.
American Payroll Association: APA offers payroll education in the form of articles and ebooks. They also offer conferences, courses, training, and other interactive educational resources.
The IRS also offers good resources for anyone in payroll. Learn more about employment taxes from the IRS.
The Fuse HR & Payroll blog: This is your go-to resource for all things HR and payroll. Know the latest payroll happenings. We will always offer you the best resources to help your organization—and your career.
Follow a payroll blog, get involved in the payroll network, and start boosting your career today!