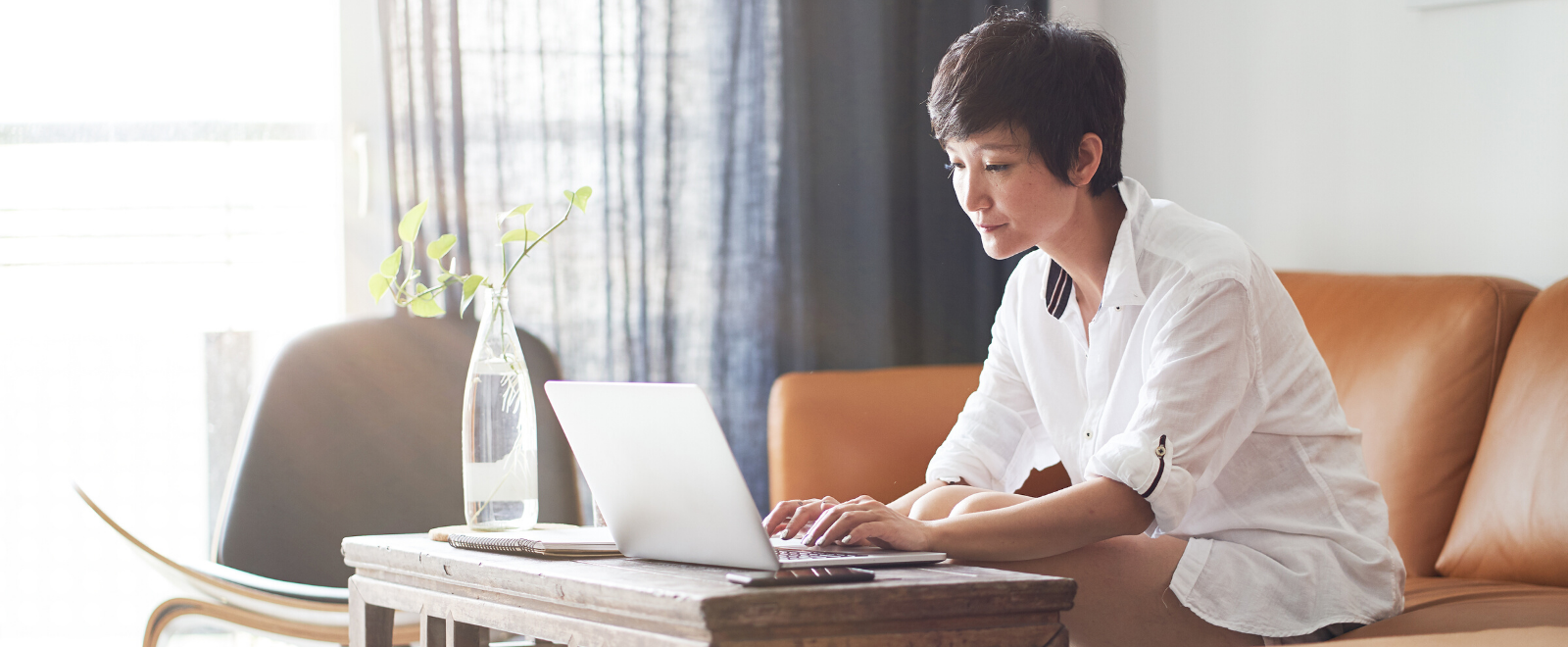 When you manage several HR processes at once, you rely on automation technology to get more done—and faster. HR automation tools take the manual effort out of your day-to-day activities and create efficiencies that save you time and money.
The Value of HR Automation
According to CareerBuilder research, HR managers lose an average of 14 hours a week manually completing tasks that could be automated. HR automation tools take administrative tasks off your plate and give you more time to focus on complex tasks related to HR strategy, data-driven decision-making, and programs that support the employee experience.
Chances are, if you already use some degree of HR automation, you can take it a step further. According to research by KPMG, the vast majority of HR services can be partially or fully automated. You can benefit from using HR automation tools across the full HR spectrum, including the following areas:
Recruitment
Onboarding
Performance management
Payroll
Training
Workforce planning
Here are 12 of the best automation tools to boost your HR effectiveness:


12 Time- and Money-Saving HR Automation Tools
Building a robust employee training and development program no longer requires a manual consolidation of individual classes and training materials. TalentLMS is a learning management software that helps you train and develop employees. Features include customizable training course design and gamification tools that encourage employee learning. You can also set up individual learning paths and assign course libraries to different groups of employees.


At any given time, benefits administration requires managing employee benefit elections, renewing and setting up new plans, working with carriers, and understanding the maze of compliance requirements. EverythingBenefits automates nearly every benefits administration process, from open enrollment activities to monthly invoice reconciliation and COBRA administration.


When you're responsible for a range of HR activities, having one tool to help you get it all done improves efficiency and helps you deliver consolidated reporting. The Fuse Workforce Management platform unites time and attendance management, human resources management, and payroll into a complete human capital management (HCM) software solution. Powerful dashboards and reporting capability enable workforce decision-making and planning, giving you a clear, real-time view of your workforce.


Your company org chart can be more than a static file sitting on your desktop. With Pingboard interactive org chart software, employees can create personal profiles linked within an org chart and use the tool to learn about their coworkers' hobbies, education, and individual achievements. The software also integrates with payroll and HCM systems, so new hires and other changes appear automatically on the org chart.


Recruiting automation helps you attract, assess, and select candidates so you can more effectively compete for talent. AllyO recruitment and chatbot software automates candidate scheduling, engagement, and surveys, so you can deliver a positive candidate experience and make hires faster. It also includes a text recruiting module and an ATS rediscovery feature that allows you to revisit previous candidates and maintain a healthy talent pipeline.


Whether you're hiring employees, enrolling them in benefits, or communicating new policies, you need employee signatures on a range of related forms. signNow offers e-signature automation for HR forms, employment contracts, and HR policy acknowledgments. Instead of sending forms back and forth over email, employees can use one cloud-based tool to sign and securely store sensitive HR forms and other documents.


Project management software can help your HR team easily manage projects from start to finish. Asana is a cloud-based project management tool that allows you to set up project-specific teams and track project deliverables by date, person, or topic area. Users can assign tasks, provide status updates, and see a visual representation of project workflows.


After an employee has accepted your offer, it's important to make sure each gets the benefit of effective onboarding. The WorkBright platform delivers fully remote onboarding, allowing you to manage new hire paperwork and employee file management from anywhere. Features include automatic reminders for key onboarding deliverables and mobile features for employee self-service.


Honest and regular feedback helps your employees perform, but performance reviews and surveys on spreadsheets only make the process cumbersome for all involved. TINYpulse software automates employee surveys, performance reviews, and peer-to-peer recognition, allowing managers and employees to have more fruitful interactions, and helping you understand employee work experiences.


Automated time and attendance management helps you track paid time off (PTO), as well as the other kinds of employee leaves that impact employee pay and performance. Built for Teams leave management software uses interactive and shareable calendars to support a more transparent time-off request and approval process for vacation time, FMLA, sick time, and other paid and unpaid leaves.


Conducting background checks helps you understand more about the people you hire, while maintaining a safe working environment. GoodHire's background check automation software allows you to order pre-employment background checks and review results on one platform. Candidates can also submit background information and review their results using a self-service portal.


Whether you have employees working in shifts or performing seasonal work, you can benefit from HR automation software that makes it easy to set and manage work schedules. WorkSchedule.Net automates workforce scheduling, with tools for creating seasonal schedules and multiple shifts. You can set maximum work hours, track employee time off, and allow employees to sign up for open shifts.


Save More Time and Money with an All-in-One HR Automation Tool
Although each of these 12 automation tools has some impressive features, you can have too much of a good thing. Using too many HR systems can result in less efficiency, more waste, and inaccurate reporting. In fact, one tool that automates the full spectrum of HR activities can provide more value and efficiency than four, five, or six highly specialized platforms.
As you evaluate your options, select an automation tool that helps you manage your entire workforce, so you can spend less time trying to manage different systems and more time supporting your employees. Check out our guide, The Hidden Costs of Managing Employees in Disconnected Systems, to learn more.