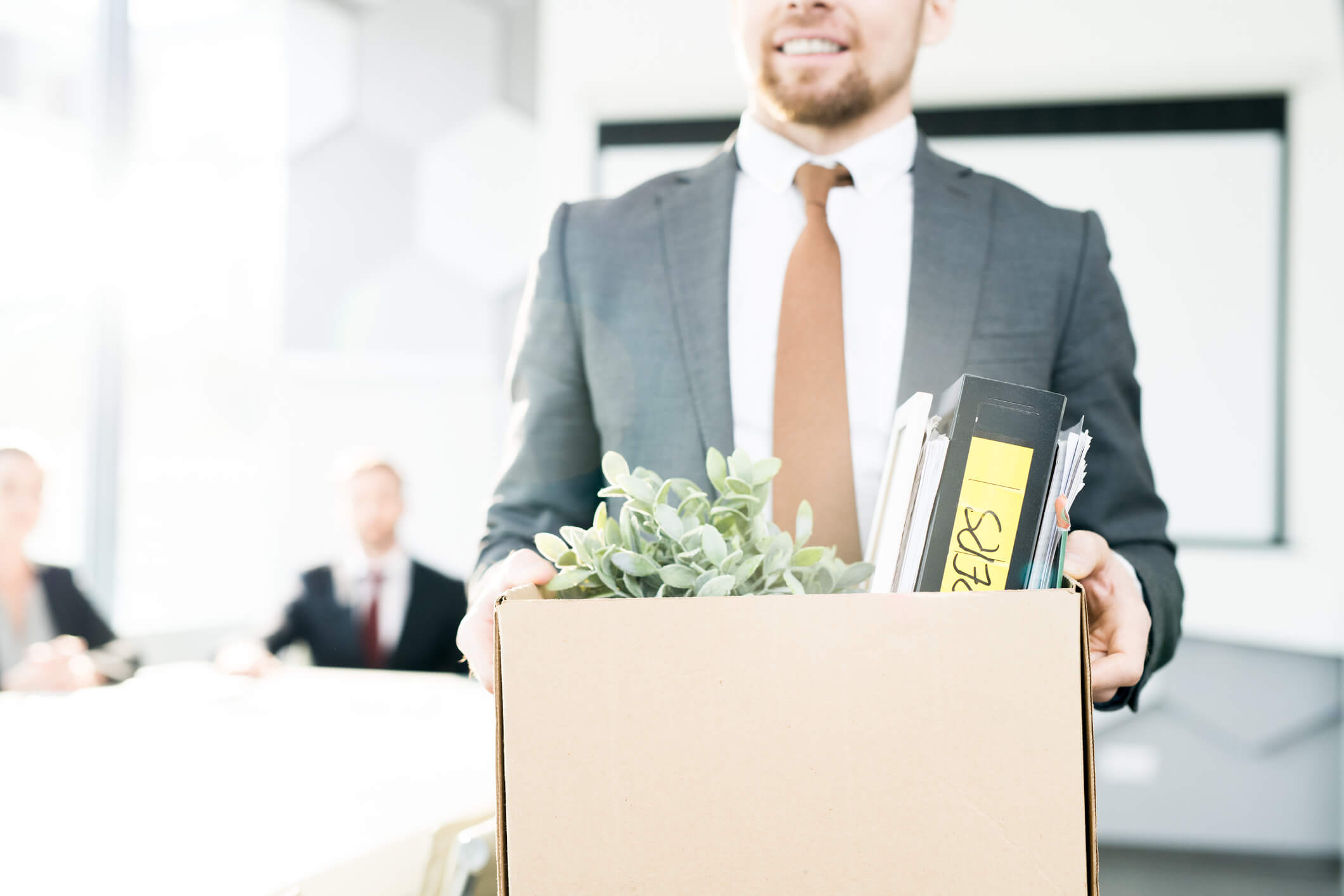 When the pandemic began, many organizations were forced to send employees home, whereas others had to cease operating altogether, resulting in layoffs and furloughs. Since then, massive numbers of employees have continued to leave their jobs. Only this time, they are doing so voluntarily as part of the "Great Resignation."
Given that no industry appears to be immune to the effects of the Great Resignation, every organization needs to determine why employees are leaving and what they can do about it.
The Great Resignation: What You Need to Know
In early 2021, U.S. jobs reports began showing a concerning resignation trend. For several months, employees were voluntarily leaving their jobs in droves. It began when a record four million people quit their jobs in April. The numbers have continued to climb ever since, resulting in more than 10.6 million unfilled positions by the fourth quarter of 2021.
The Great Resignation is a popular topic not only because of the sheer number of people leaving their jobs, but also because of the reasons so many are leaving. It's clear many employees seek change, and they are seeking it away from their current employer. Some of the reasons cited include:
A desire for more flexibility and work-life balance.
Dissatisfaction with their employer's response to the pandemic.
A need for more career growth and development.
Concerns about pay.
What You Can Do to Manage Attrition and Retain Your Workforce
The alarming rise in voluntary resignations is concerning because it puts even more pressure on your organization to retain talent and hire new employees in a competitive job market. Thankfully, there are actions you can take to address the reasons your employees might join in on the Great Resignation.
Listen to your employees.
Asking employees for feedback and listening to their concerns and needs can go a long way in helping you understand the drivers of employee resignation. However, when you ask for feedback, you also need to take action. A recent Explorance survey found that 45 percent of employees don't believe their feedback leads to meaningful change in their company.
When you listen to employees and seek to understand the breadth of their experiences at work, you can potentially retain those who are considering leaving. Some of the ways to listen to your workforce include:
Conducting stay interviews.
Examining feedback from exit interviews.
Surveying employees to understand the flexible work options they value most.
Examine compensation and benefits for competitiveness.
One reason you may be losing people is that they can easily find higher-paying work elsewhere. Research from Mercer found that lower-wage workers are quitting their jobs at higher rates than those earning more.
To limit the number of people leaving your organization for this reason, benchmark employee compensation and benefits to be sure you're competitive. You can also offer incentives to keep employees challenged and motivated to stay, including retention bonuses and enhanced benefits and perks.
Offer programs to support employee development.
One of the best ways to manage attrition and keep your employees is to offer programs that support their growth and development. In doing so, you let employees know they don't have to look to another employer to find career advancement. According to a LinkedIn survey, 94 percent of employees said they would stay with a company longer if it invested in their career development.
Here are just a few programs you can leverage to support employee learning and development:
Mentorship programs
Training and development courses
Promotion and stretch assignments
Leadership development for high potentials
Develop your managers.
Managers play a significant role in the employee experience, so it's critical to ensure your leaders at every level are equipped with the skills and knowledge to lead effectively. Managers set the tone for a positive work environment and can support employees if they begin to show warning signs of low engagement and risk of leaving.
To help managers learn effective ways to lead and retain their people, offer leadership training that covers:
Giving feedback and coaching.
Providing recognition and rewards.
Having tough conversations.
Continue to engage your remote workforce.
Whether your organization has kept employees working from home or is experimenting with a hybrid working model, it's critical to keep them aligned with the organization and their team.
No matter where employees are located, you can take the following steps to keep employees engaged and connected:
Limit the Effects of the Great Resignation on Your Organization
Managing your workforce through each stage of the employee lifecycle comes with many twists and turns, and it only becomes more challenging when attrition stands in the way. However, when you understand your employees' needs and offer the programs that support their engagement and development, you can get closer to realizing your employee retention goals. A key first step is streamlining employee management processes to achieve greater efficiency and derive the most value from your HR activities. To learn more, read our guide, How to Streamline Employee Management for Better HR ROI.