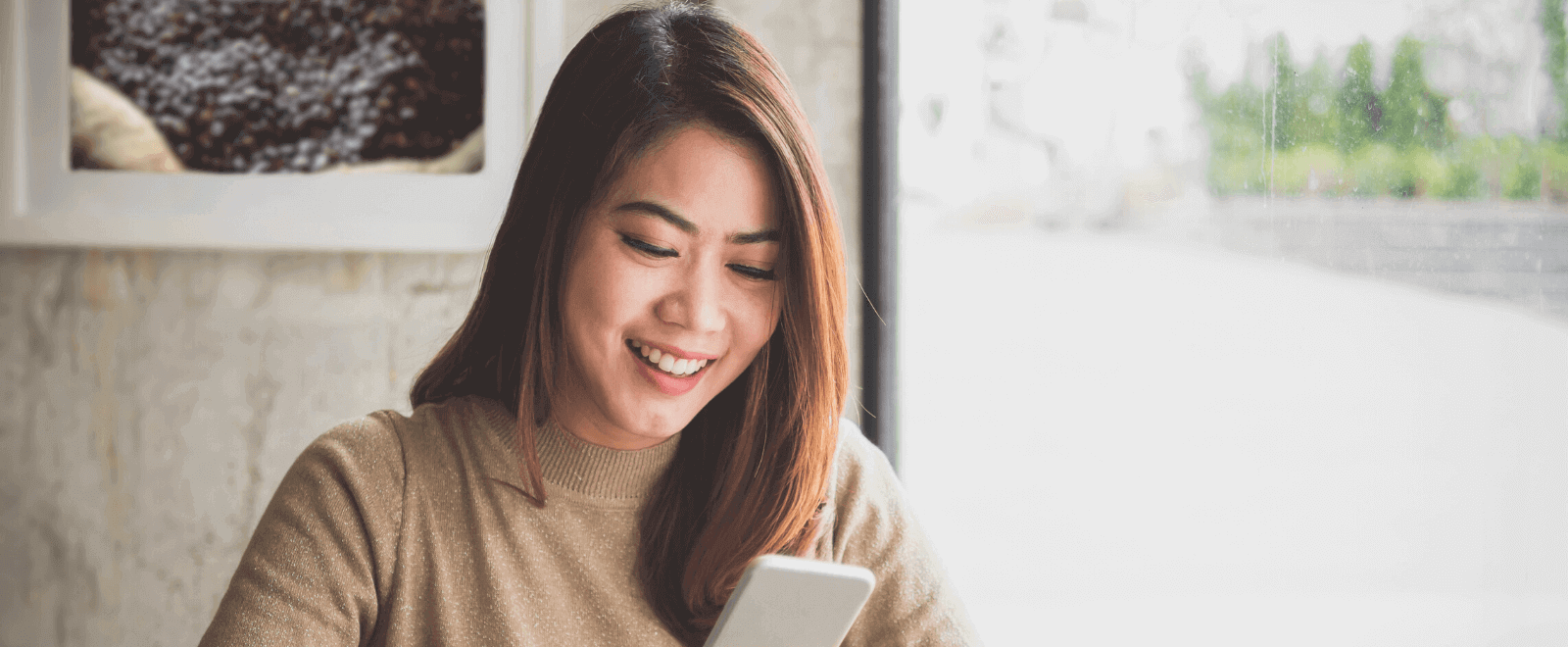 An integrated HR payroll system is a software solution that merges payroll and HR activities for maximum efficiency. By integrating all of your workforce management activities into one platform, you can say goodbye to spreadsheets and disconnected HR systems, and support your employees from hire to retirement.


Is an Integrated Payroll System Right for You?
Integration isn't just nice to have; it's a necessity for managing your workforce. If you've experienced the pain of using multiple HR and payroll platforms at once, and you're ready for a change, you're not alone. A Deloitte study revealed that enhanced integration with other systems was one of the top three areas that organizations sought to improve for their payroll operations.
An integrated payroll system makes sense for you if you're tired of working with multiple systems that don't talk to each other. Separate HR and payroll systems not only take more time to maintain, but they can also lead to delays and incorrect payroll actions that put your employees at a disadvantage. Consider the example of employee onboarding. When you hire new employees, you may be loading some of the same employee information into several different systems: an HR information system (HRIS), a payroll system, a time and attendance tracking platform, and your benefits system. One small discrepancy between systems can lead to a late or inaccurate paycheck.
Working with an integrated HR payroll system means that you only enter employee information once. You can perform payroll, time and attendance tracking, and other onboarding activities in one integrated platform.


5 Benefits of an Integrated HR Payroll System
Ninety-two percent of companies struggle to get strategic insights to solve retention problems, among others, according to an Insight Avenue survey. Splitting your time between disconnected systems only makes it harder to get valuable insights about your workforce.
An integrated HR and payroll system helps you achieve total workforce management, so you can get a more complete and accurate view of employee data. Employees have better access, too. The many benefits include:


1. Less Paperwork
You no longer need to copy direct deposit and tax withholding forms for distribution to payroll. With an all-in-one HCM system, you upload new hire information only once. You can also give new hires access to a portal where they can complete payroll documents online before their first day.


2. Consolidated Reporting
HR and payroll data come together easily with an integrated system, so you don't need to waste time chasing down missing data. With more employee information at your fingertips, you can make better decisions affecting the workforce. For example, instead of generating a payroll report that shows only name and total earnings, you can include information such as the employee's manager and most recent performance rating, and use the report to support your performance review process.


3. Streamlined Updates
An integrated system acts as a single system of record for employee data. When you pay an employee for overtime or the employee goes out on paid leave, you see that change reflected in your time and attendance records as well. Similarly, employees who leave the organization and get their last paycheck will automatically change status on headcount and benefits reports.


4. Better Compliance
An integrated payroll system makes it easier to track compliance with laws such as the Affordable Care Act (ACA). You can pull HR and payroll data from a single platform, including the information required for ACA reporting: total employee headcount, the total number of employees receiving company healthcare benefits, the number of full-time equivalent (FTE) employees, and the hours they worked in a year.


5. Improved Employee Experience
An integrated system allows you to get more accurate information to employees sooner, which helps you deliver a better employee experience. Employee self-service features give employees immediate, 24/7 access to their employment information, so they don't have to come to you for copies of pay stubs, W-2s, or other forms.


Features to Look for in an Integrated HR Payroll System
When evaluating an integrated HR payroll system, you want a solution that makes it easy to access and manage changes to payroll and HR data.
Key features to look for include:
Dashboards that enable data analysis and better decision-making
Cloud-based access and employee self-service
Predictable pricing without hidden fees
Tools to manage additional services such as time and attendance tracking, employee schedules, and paid and unpaid leaves
Built-in reports to help you generate data for compliance filings


Integrate Payroll and HR for Total Workforce Management
HR and payroll activities are so intertwined that it makes little sense to manage them with separate systems. When you do, you only create more work and opportunity for error. Fuse Workforce Management software seamlessly integrates payroll and HR processes, so you can hire, pay, and manage the workforce with greater ease. Our best-in-class customer support and customizable platform allow you to focus less on administrative work and more on the programs and activities that support your workforce.
Contact us to schedule a meeting and see how our integrated HR and payroll system can help improve workforce management for your organization.