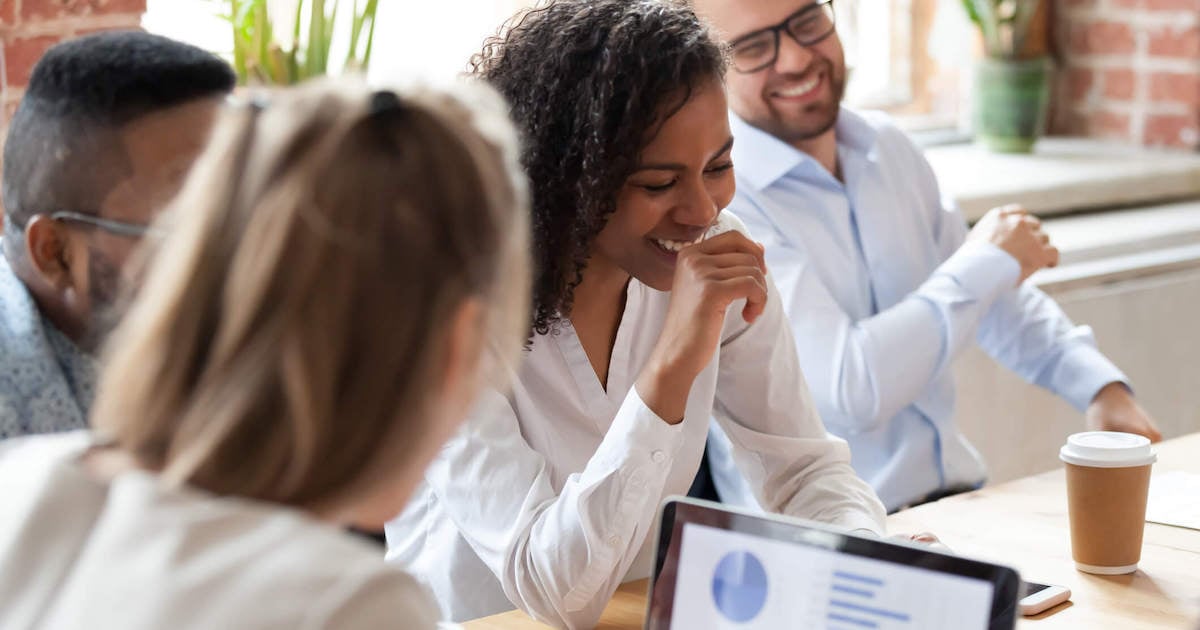 Just about every talent management activity generates data. From the moment candidates apply to the time they leave your organization, there are dozens of data points to track and report.
When you have one place to access all critical employee data, you can gain greater visibility into your workforce and understand trends across all the stages of the employee lifecycle, from initial recruitment to ongoing training and retention. Thankfully, today's HR and payroll automation technology allows you to build and maintain an employee database that automatically captures and reports employee data, so you can manage your workforce more effectively. Let's discuss the role of human resources in employee database management.
Benefits of a Single, Integrated Employee Database
According to a recent Gallagher survey, 69 percent of companies plan to expand or replace their HR tech by 2022 to achieve more automation, productivity, and compliance. An integrated employee database supports all of those objectives.
Using a single employee database makes handling workforce data more manageable for HR and payroll because it consolidates data for easier reporting. A comprehensive database also makes data more actionable for company leaders, and provides employees with direct access to relevant and up-to-date employment data. This means that employees can access important forms and get answers to basic questions without calling HR.
There are many other benefits of a single, integrated system, including:
Greater Transparency
Employees with self-service access are empowered to view their payroll and benefits information without going to HR every time. Managers can also access performance and training histories for their team and run reports to support one-on-one and performance review discussions.
Unified Process and Consistent Updates
An integrated system seamlessly merges all employee data into one platform, so you don't need to use multiple platforms to make payroll or other changes. Instead, you only need to make employee data updates once, and they seamlessly flow throughout the entire database.
Increased Data Security
Housing employee data in one database rather than several disparate systems gives you more control over who has access to it. You have full autonomy over which user groups can view or change information.
Higher Productivity
Data double-entry wastes time and increases the potential for errors. A single employee database helps you cut down on the time it takes to maintain data because you're working with one system rather than several. As a result, you can dedicate the time you save to other workforce management activities.
Less Paper
When you use one integrated system in the cloud, you have a clear digital "paper trail" for employee data changes, but without all the actual paper. Dashboards and customizable reports tell you which updates were made and when, helping you stay organized without relying on paper files and storage systems.
7 Steps to Building Your Employee Database
Developing a comprehensive employee database is easier than you think. Follow these steps to get started:
1. Consider what you want to accomplish with an employee database.
Thinking about what you want to do with your system's data will help guide you in selecting the right solution. Some of the activities you may want to accomplish with your employee database include:
Improving reporting accuracy.
Automating manual HR processes.
Integrating payroll with processes for recruitment, benefits, and other areas.
Keeping track of

HR metrics

such as overtime expenses, time to hire, and workplace diversity.
Giving managers and employees easier access to data that supports their engagement and performance.
2. Identify your specific data needs.
Once you've identified the macro objectives of your employee database and what you hope to accomplish, it's time to determine the elements you want to include in the database. A good place to start is the employee lifecycle journey. You'll want to include the activities that occur in each of the following stages of the employee lifecycle:
3. Involve key stakeholders.
Although HR is often the champion of employee data management, it is also wise to involve stakeholders who need to approve any new tech investments, such as company leadership and IT. In addition, you should also involve frequent users of the data, such as your payroll manager or others in the finance function.
4. Evaluate possible solutions.
To meet your goals, look for a unified employee data solution with the following characteristics:
Cloud-based, to offer your employees 24/7 access, wherever they are.
Dedicated support to get you up and running and provide day-to-day support after implementation.
Modules to support the entire employee lifecycle.
Navigable reporting and dashboards to support better analysis and workforce decision-making.
5. Gather relevant policies and information.
Regardless of their format, you'll need to pull together your policies and existing employee data and have them ready to include in your database. For example, you'll need to have your pay rules and vacation accrual policies on hand, so they can be incorporated into your new system. You'll also need to capture data from any legacy HR or payroll systems that your new integrated platform will replace.
6. Train and empower employees.
Make sure to carve out time for employee training, and provide resources so employees know where to go to access pay stubs, benefits information, and other data. Training and other resources can also help employees get used to accessing the self-service platform, rather than relying on the old process of going to HR for simple requests.
7. Look for new ways to leverage employee data.
As you update the employee data in your system, there will likely be new ways you can use and report on the data. For example, you can create new custom reports to inform decision-making and help you see the impact of your various HR programs and activities.
Manage Your Workforce with Better Data
Managing payroll and HR data effectively takes more than just Excel spreadsheets and other manual tools. To save time and increase the accuracy and consistency of your workforce data, it is essential to have a reliable database of records that makes life easier for you and your workforce.
Integrating all of your workforce data into one centralized location supports better decision-making and helps you run a more productive HR function. To learn more, read our e-book, The Hidden Costs of Managing Employees in Disconnected Systems.