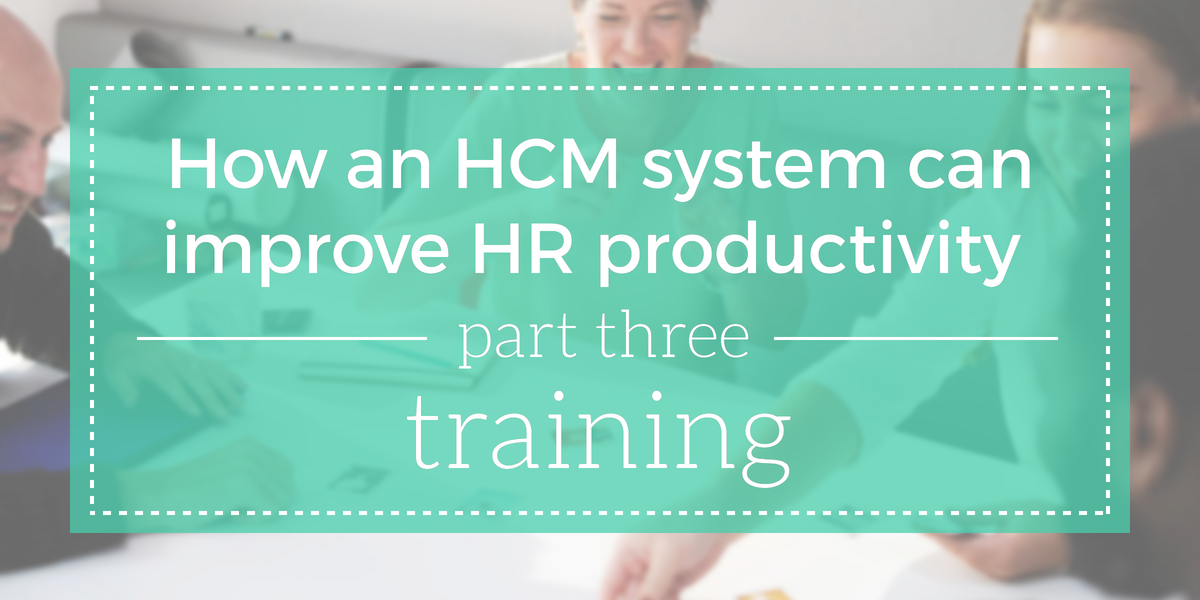 Read part 2: How an HCM system can improve HR productivity, part two: Onboarding
So you've onboarded the best and the brightest. Now what? Your job as an HR leader is not over. A great manager helps employees shape the future direction of their careers.
Yet, some managers neglect sustainable training and development practices. As a result, organizations pay the high price of losing top talent. When you're short-staffed or overtasked, the burden seems all too real. HR managers face the pressure to take care of essential day-to-day operations, and are often left without time to carve out a long-term plan.
With a lot at stake for effective training and development, HR leaders bear the responsibility of laying the foundation for employee success. But training doesn't have to be elaborate; it's a matter of assessing employee skills and needs and guiding them to fill in the gaps throughout their career. If it's done well, the payoff can be substantial for management and teams alike.
Read More