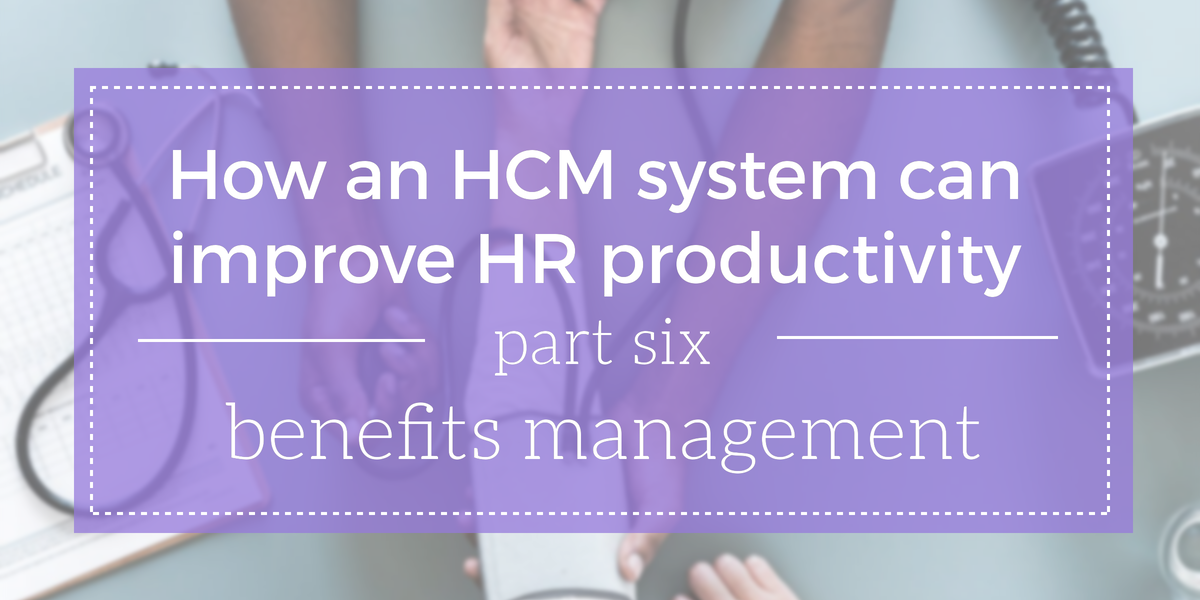 Making important decisions about employee benefits, like choosing health insurance packages, can be stressful and overwhelming—for employees and managers alike. New hires may know far less about their benefit options than their HR departments. In modern workplaces, HR leaders have to maneuver different needs and priorities from four generations of employees.
According to a Jellyvision survey report:
49 percent of the employees surveyed say making health insurance decisions is always stressful for them.

41 percent of the employees feel the open enrollment process at their company is "extremely confusing."

56 percent of the employees would like help from their employer when choosing a health plan.
When the benefit selection process is hard to understand, employees are often left in the dark trying to figure out the best plan that meets their needs. These unresolved frustrations can lead to costly elections, high employee turnover, and low productivity. With these unique challenges, HR managers have to consider smarter ways to communicate. The open enrollment process doesn't have to be stressful. Turning to a powerful, all-in-one HCM solution can save you a great deal of time and help you avoid problems down the road.
Let's look at six ways an integrated HCM solution can help ease the benefits enrollment process:
Automate communication across the organization
Communicating enrollment details doesn't have to be complex. Using an HCM system makes it easy to deliver key information and streamline data with real-time updates.
As important deadlines approach, send automated reminders about dates and details for open enrollment. With only a few weeks (typically 31 to 60 days) to enroll in plans, it's a good opportunity to remind workers to register on time by sending friendly batch emails with easy-to-follow next steps. You can also set up alerts to notify you when an employee is approaching benefits eligibility. Keeping your workforce updated with important benefit information and deadlines will maximize your time and reduce employee confusion.
Store files and information in the cloud for 24/7 access
Reduce the stress of open enrollment by offering access to information in a cloud-based HCM solution. Users can access their medical, dental, life insurance, and other plan details anytime, anywhere. This helps employees with flexible schedules or in remote areas change or update their plans without being tied to an office. With an online system, employees can review their insurance plans with their families and make the best choices at their own convenience.
Engage and educate your employees with online training
Employees want to make informed choices about their benefits so they can take full advantage of their coverage. But studies show individuals often have limited knowledge about the options available to them.
It's a good idea to educate employees by sharing valuable benefits information through a variety of digital formats (fact sheets, guidebooks, checklists). Make helpful resources available to employees by uploading them into an HR portal for easy access. Managers can stay ahead of the game by scheduling one-on-one or group meetings to identify pain points, answer any remaining questions, and update relevant information online. Organizations that take a proactive approach to educate employees will reap savings and efficiency in the long run.
Simplify life-event changes with self-serve tools
Major life events like having a baby or getting married aren't constrained to an open-enrollment period—they can happen at any time during the year. When a major event qualifies employees to change or elect new coverage, an intuitive HCM solution will give employees the ability to choose insurance options and update personal information in a self-service portal—with no paperwork or help needed from HR.
The best HCM software equips managers with a fully customizable carrier connection solution to accommodate any changes, sudden or otherwise. You can streamline the approval process by reviewing forms and sending data automatically to carriers. Using an integrated data management tool eliminates the guesswork out of the enrollment process and streamlines tasks on the fly.
Stay current in the changing market with compliance management
Meeting the demands of the Affordable Care Act (ACA) and additional health care reforms can be a massive headache. In an ever-evolving landscape of rules and regulation, companies are more at risk with lawsuits, fines, and penalties.
That's where an integrated workforce management solution can simplify processes and remove stress. With a dedicated ACA module in an HCM solution, managers can automate deadlines and set up notifications to alert employees about any status changes. Built-in logic helps enforce schedules and maintain your preferred full-time/part-time employee mix. You can be confident that your organization manages compliance by putting an integrated process in place with payroll, attendance, and benefits administration all rolled into a single system.
Manage administrative tasks with an automated benefits solution
HR professionals face benefits administration challenges from employee education to enrollment. With an automated benefits solution, you can reduce the time, energy, and paperwork associated with administrative tasks. Automated reporting solutions save HR professionals from messy paper trails and manual data entry. You can rest assured knowing all new hire paperwork like W-4 and I-9 forms are completed correctly and on time. Pass on claims management to a software that can track employee leave and manage processing claims. Using the right tools will free you from repetitive tasks so you can focus on managing your workforce and drive business results.
Find the right solution for your benefits administration process
Even though an HR manager may feel like an army of one, it takes a village to manage open enrollment. An end-to-end solution offered by the right HCM system will reduce the stress of benefits administration. Fuse's integrated cloud-based software offers everything in one place, so your workflows run together in a system customized for your organization. It's time you got as much out of your benefits plans as your employees do.
Ready to learn how Fuse Workforce can make you and your team more productive? Talk to an HR specialist now about smarter solutions for your organization.