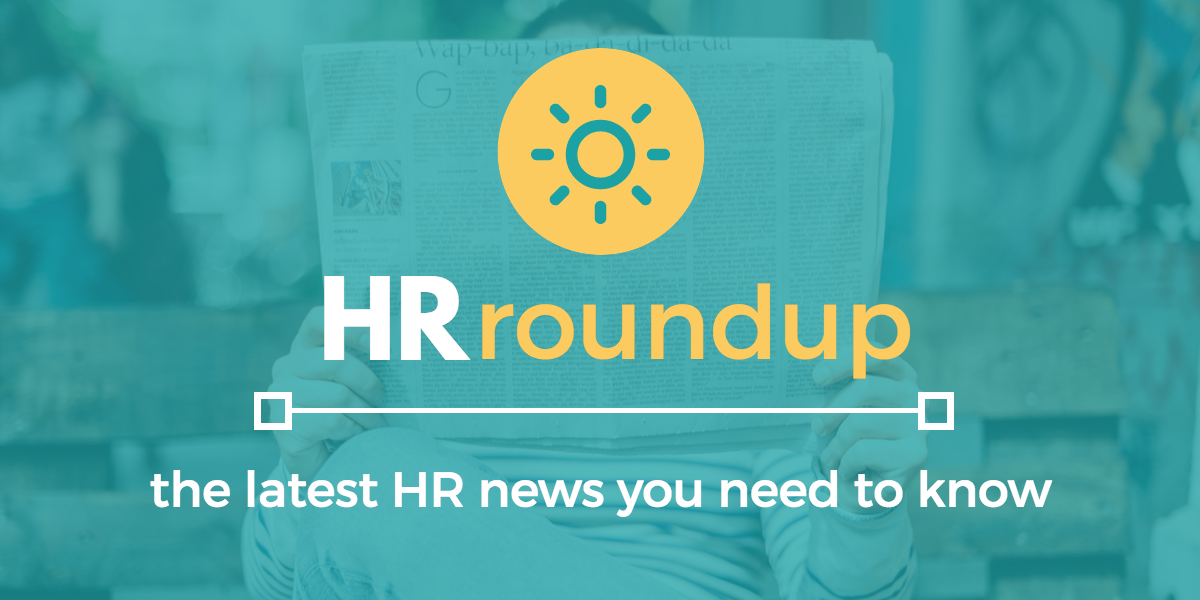 Next hurricane season, don't expect your pizza delivery in the midst of an evacuation. Despite a current administration that favors employers, some ordinances passed and proposed in February went in favor of workers, including pizza delivery guys. In this article, we look to Texas and Florida for the latest in HR legislation, as we expect their changes to be the start of larger trends across the nation. We'll also take a look at leave management's biggest challenges and Fortune's Best Companies to Work For list in 2018.
Nearly a quarter of the way through 2018, and there's a lot going on in the world of Human Resources. Keep reading for more HR news in our latest HR Roundup!
Read More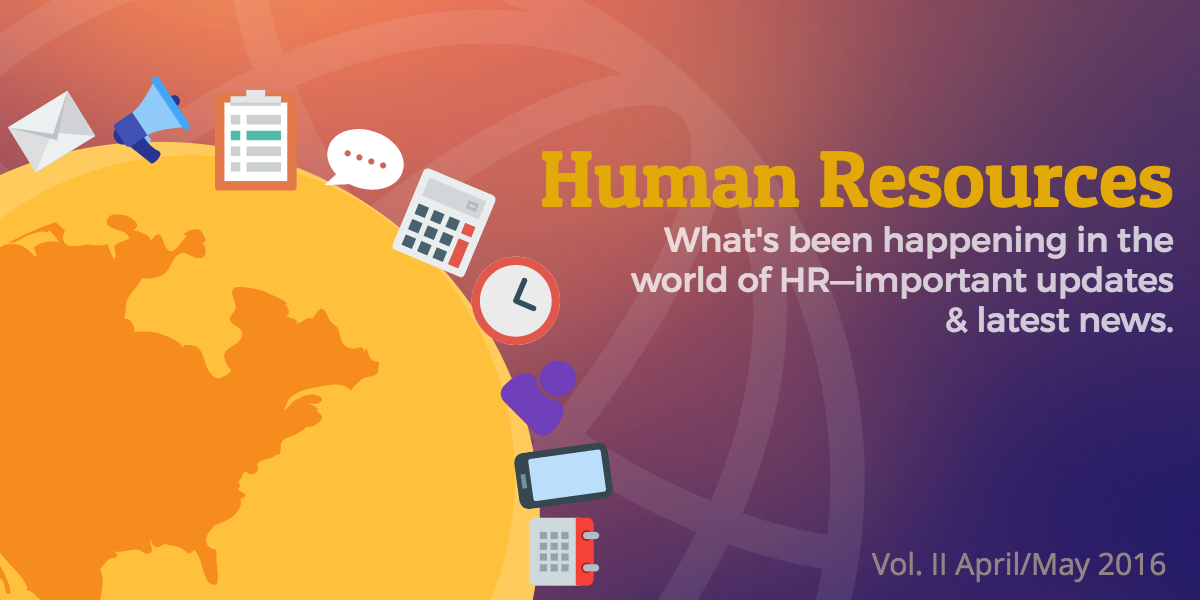 Once again, the time has come for another roundup of what's been happening in the world of Human Resources. In this article, we will explore the latest HR news including new testing for advanced immigration compliance, new FMLA employer guides, and surveys regarding minimum wage increases and well-being programs in the workplace.
Read on for important information, latest news, and field surveys every HR professional needs to know.
Read More