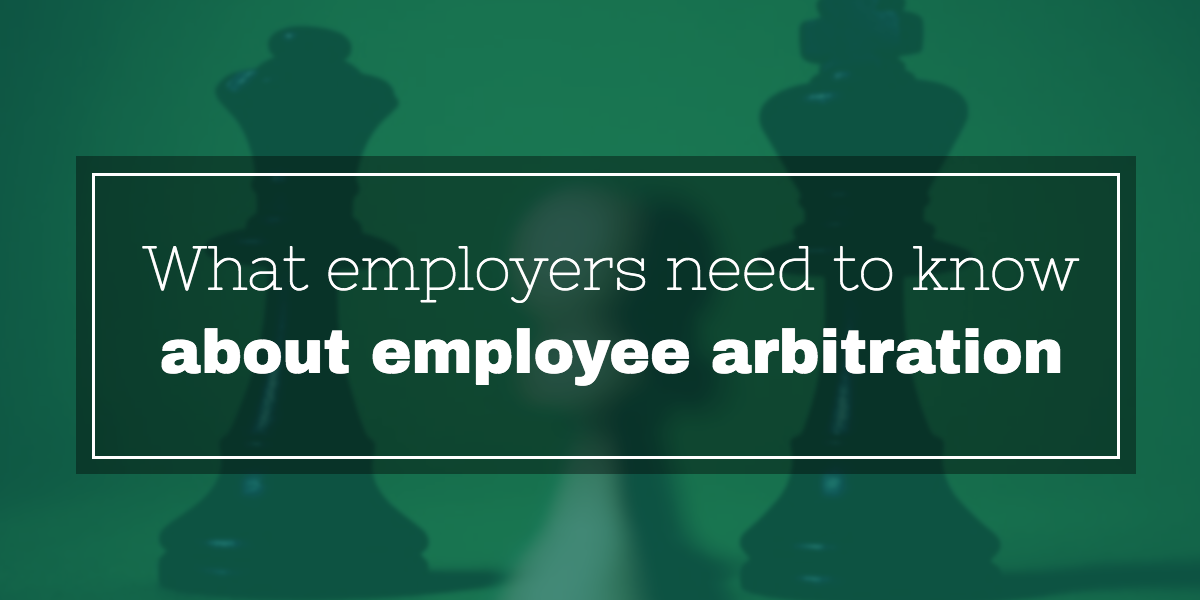 When legal conflicts arise between employees and employers — such as misconduct or a breach of contract — they're generally settled one of two ways: via lawsuit or arbitration.
And because lawsuits can be lengthy and exhausting for both parties, many employers prefer to resolve disputes through arbitration. Plus, preventing lawsuits can help a company protect its public brand identity.
However, as organizations like Google have recently discovered, forcing arbitration can jeopardize an employer's reputation and undermine employee trust.
Here are several things you need to keep in mind when deciding whether or not to include an arbitration clause in your employee contracts.
Read More