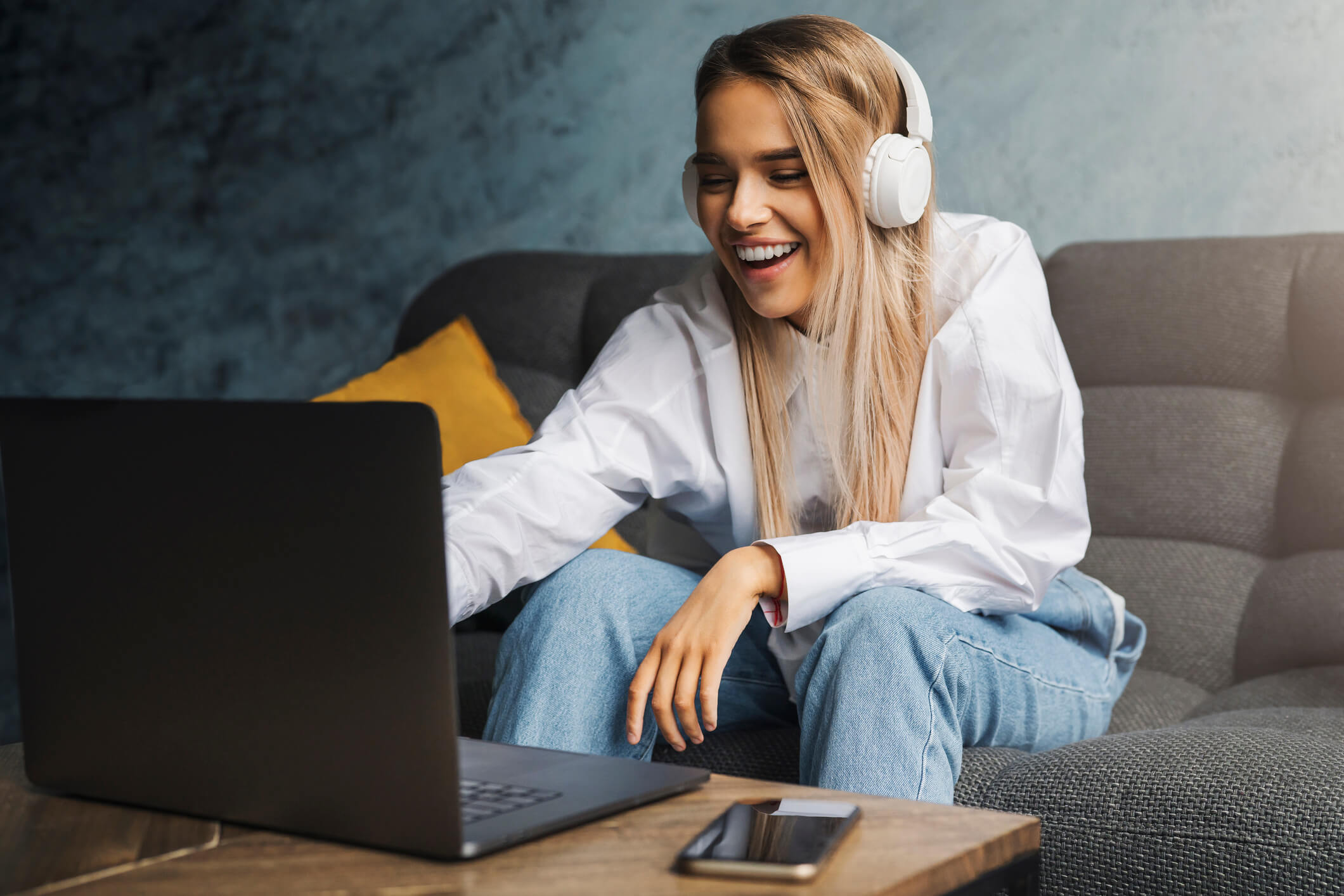 Employee onboarding is so much more than the old-fashioned notion of orientation. Unlike a single day of introductions and paperwork, onboarding is a collection of resources, activities, and touchpoints that help new hires get to know the people and processes they will interact with at work.
One great benefit of onboarding is that it can be adapted to meet the needs of all sorts of new hires, no matter their location, industry, or position. In fact, you can even use your employee onboarding program to help acclimate any character. Check out the following scenarios to see how employee onboarding might look if it was designed by some of your favorite TV personalities:
Carrie Bradshaw, Sex and the City
As a columnist for a leading NYC newspaper, Carrie Bradshaw would design an onboarding program that enables new hires to hit the ground running—and fast. Because the New York publishing scene is full of influential personalities, any effective employee onboarding would need to introduce new hires to the individuals who can help them navigate their work environment and get things done.
Instead of spending the entire first day at work completing paperwork, new hires in Carrie's workplace would get a thorough overview of where to go for any of their needs, from where to get lunch in Midtown NYC to the best private car service for business travel. Other components of Carrie's onboarding program include:
A "buddy" to help new hires make connections and learn key processes.
A list of recurring department meetings and their corresponding calendar invites.
A schedule of regular manager check-ins to see how new hires are adjusting.
Rick Grimes, The Walking Dead
As the lead crimefighter in the post-apocalyptic American South, Rick Grimes survives with the help of brute strength and the support of others. Therefore, he would craft an onboarding program that helps new hires think fast, avoid danger, and work with friends to get out of tough situations.
Because there's never a moment to waste in his world, Rick's employee onboarding program would get to the point and focus on setting expectations via an on-the-job training and development plan. In addition, relationship-building would be a key component of onboarding, with each new hire matched with a mentor. Mentors could help new hires learn to stay safe and provide feedback on the best way to manage tough personalities … and zombies.
Alexis Rose, Schitt's Creek
As a new transplant to the down-and-out town Schitt's Creek, Alexis Rose understands how necessary it is to get help navigating a new environment. If she designed an onboarding program, it would include a virtual tour to help new hires learn their way around the workplace and an org chart to let employees know the "who's who."
And because Alexis knows all about the ups and downs of relationships at work, she would also incorporate all the necessary training programs covering sexual harassment, discrimination, and anti-fraud activities.
Jimmy McGill, Better Call Saul
As an attorney, Jimmy McGill (a.k.a. Saul Goodman) understands the written rules of acceptable workplace behavior. (It's just the unwritten rules he may have broken a time or two.) To help others avoid the mistakes he has made in the workplace, Jimmy would design an employee onboarding program that comprehensively covers policies and includes training on what's acceptable (or not) in the workplace.
Moreover, because Jimmy is a pro at bending the rules, his onboarding program would also focus on goal-setting. That way, new hires would have a roadmap to help them stay aligned with company values and goals.
Skyler White, Breaking Bad
Although she initially remained in the dark about her husband's illicit "chemistry business," one thing that has always been true about Skyler White is her commitment to her family. With firsthand experience caring for a teenager and a new baby, she would design an onboarding program that highlights the company's benefits program and commitment to work-life balance. She might also include benefits workshops and lunch-and-learns to teach employees about health benefits, family leave, and options for flexible working.
Furthermore, Skyler's experience using company accounting systems means she would make the most of workplace tech and automate employee onboarding. With automated onboarding tools, Skyler's new hires could access the information they need without being drowned in onboarding paperwork.
Improve Employee Onboarding with an All-in-One Solution
Though you may never hire employees who will need to battle zombies or live in Schitt's Creek, you likely need an onboarding solution that can adapt to meet the needs of a range of hires, whether they are based on-site or remote, or work full-time or part-time.
An all-in-one human capital management (HCM) system can not only make your hiring and onboarding process more productive but also more enjoyable for you and your employees. Instead of having one system for employees to submit paperwork, another to learn the company org chart, and another for goal-setting, you can accomplish those tasks and more with a single HR tech solution. To learn more, read our e-book, The Hidden Costs of Managing Employees in Disconnected Systems.