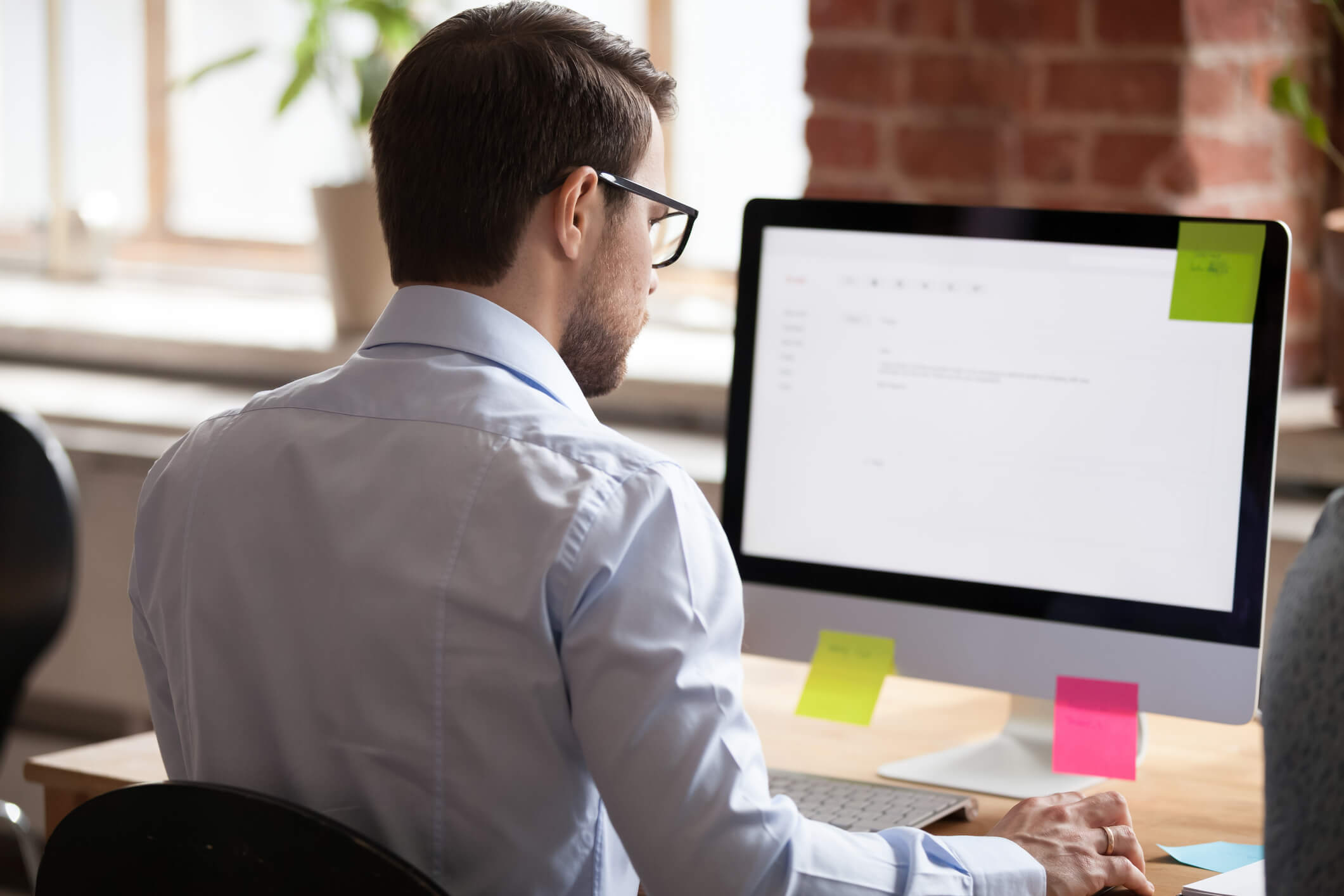 Even with a solid payroll process in place, payroll errors still happen. Miscommunication between HR and payroll systems, record-keeping mistakes, or a single missed deadline can result in overpayments, underpayments, or incorrect payroll deductions.

Though the best solution is to avoid payroll errors altogether, you should still have a plan in place for what you will do when errors occasionally occur. Having the appropriate communication and follow-up with employees not only shows your commitment to making the necessary corrections, but it can also give employees peace of mind in knowing that they won't be left to sort out the error alone.

Follow these tips for communicating payroll processing errors to employees.
Read More