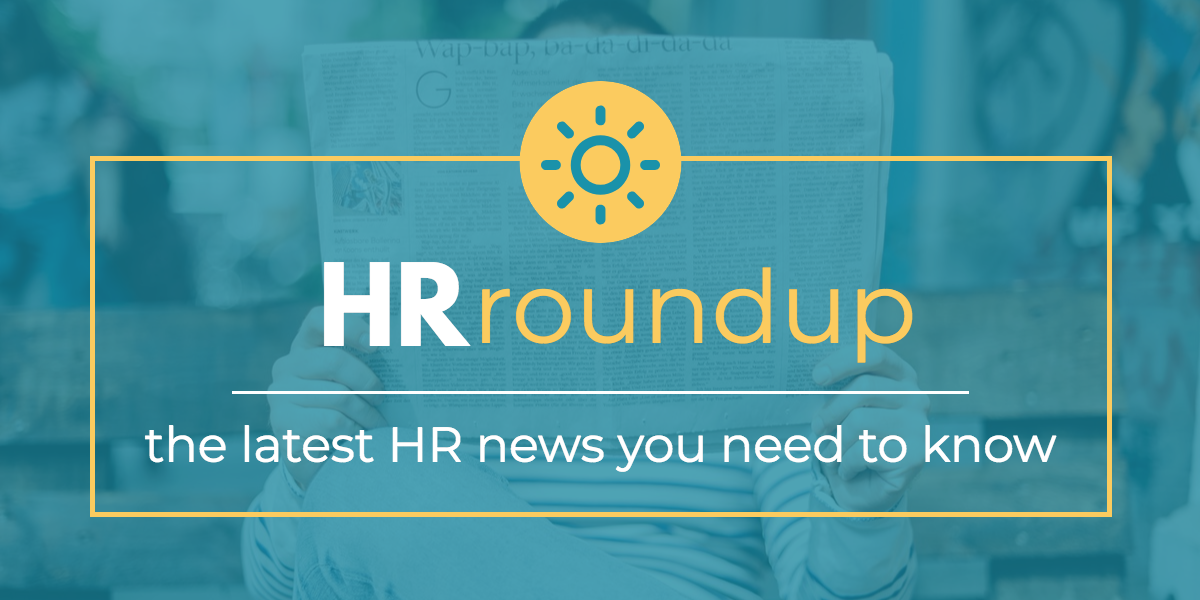 As we round out the first quarter of the year and head into tax season, there are lots of changes to relevant laws that employers should be aware of to protect company profitability and reputation. With changes to tax benefits for reserved employee parking going into effect as of the end of this month, the resumption of Premium Processing for H-1B visas for 2020, and a variety of other newsworthy developments, there are a lot of updates that company leaders and HR managers should know to stay aware of what's going on in the world of work. Here's a rundown of a few important things to keep an eye on this month:
Tax status of reserved employee parking changes on March 31
Under the Tax Cuts and Jobs Act, for-profit employers can no longer deduct the cost of qualified parking to employees as a tax-free fringe benefit. For tax-exempt organization employers, the costs of providing reserved parking to employees will be subject to a 21 percent tax.
To avoid these taxes, employers will need to reclassify employee parking spots as open spots; this may involve changing signage or opening up limited-access areas in parking garages and lots. The clock to get these changes made is up at the end of the month, as the tax penalty for employee parking spots goes into effect on April 1, 2019.
Read this article by SHRM for more information about this policy change.
Corporate leaders collaborate to create a mental health action plan for employers
In cooperation with the American Heart Association, CEOs from 40 major corporations (including Johnson & Johnson, Bank of America, and Macy's) worked to create an action plan for employers looking to create a company culture that is more supportive of employees' mental and emotional health.
The new document, "Seven Actionable Strategies for Building a Mental Health-Friendly Workplace," is meant to supplement a recent report put together by the leadership collaborative called "Mental Health: A Workforce Crisis." The report notes that an estimated 44 million Americans (roughly one in five adults) lives with a mental health disorder, and that "poor mental health not only exacts a high toll on workforce health and well-being, it also negatively impacts productivity."
According to Nancy Brown, CEO of the American Heart Association, "Mental health is a global issue that faces all of us, and companies are microcultures where people are arriving every day with burdens such as depression and anxiety."
Read more about these seven strategies—which include organizational support, community partnership, employee-centered medical benefits and programs, and more— on the American Heart Association's website.
Changes to H-1B visa process for FY 2020 applicants
In previous years, U.S. Citizenship and Immigration Services (USCIS) has suspended its premium processing service during the "cap season" in order to help them manage their workload. However, the agency has announced that employers filing a fiscal year (FY) 2020 H-1B cap-subject petition will be able to apply for premium processing in stages starting on April 1.
This popular service, which promises employers a judgment on their visa petitions within 15 days, will be available for a $1,410 fee for this year's cap-subject H-1B visas, but only after a delay and being split into two phases.
SHRM summarizes this change as follows:
"In the first phase of processing, employers requesting a change of status to an H-1B under the FY 2020 cap will be able to request premium processing concurrently with their petitions on April 1. However, processing for these cases will not begin until May 20 at the latest. Employers typically petition for a change of status for students with F-1 visas to the H-1B visa in order to hire them for a professional role.

The second phase for premium processing will be available in June and includes all other FY 2020 cap-subject petitions."
The USCIS operates with two caps on H-1B visa applications: 20,000 for advanced degree holders, and 65,000 for all degree holders. Ordinarily, advanced degree exemption cases are determined first via lottery, followed by a larger lottery for the remaining 65,000 visas. This year, however, the process has been reversed.
Visit the USCIS' site to read more about all the changes to this program that go into effect on April 1.
Job seekers can now add skills assessments to their Indeed resumes
Employment website Indeed announced last week that it was adding a new feature for job-seekers: the ability to proactively include results from skills assessments on their resumes. Last year, the site launched Indeed Assessments, which allowed employers to send these assessments to applicants to test their skills. With this new rollout, however, job-seekers can access any of the 50 available assessments and save the results to their profile (or hide them, if they choose).
According to Raj Mukherjee, SVP of Product at Indeed: "Assessments allow job seekers to show employers they have the skills a job requires in a way that their work history or educational background may not. We believe this is an important step to providing a more holistic view of a job seeker's capabilities and to help to reduce bias in hiring and to focus on what matters most – skills."
To learn more about this new offering, read the company's press release here.
That's it for this month's HR roundup! Until next month, be sure to subscribe to the Fuse Workforce blog to stay in the know about the news, trends, and best practices that affect HR managers.
So Many Laws. So Little Time.
Get the HR Laws Cheat Sheet.
Subscribe to the Fuse Blog. Claim your free resources. Get great HR content in your inbox.