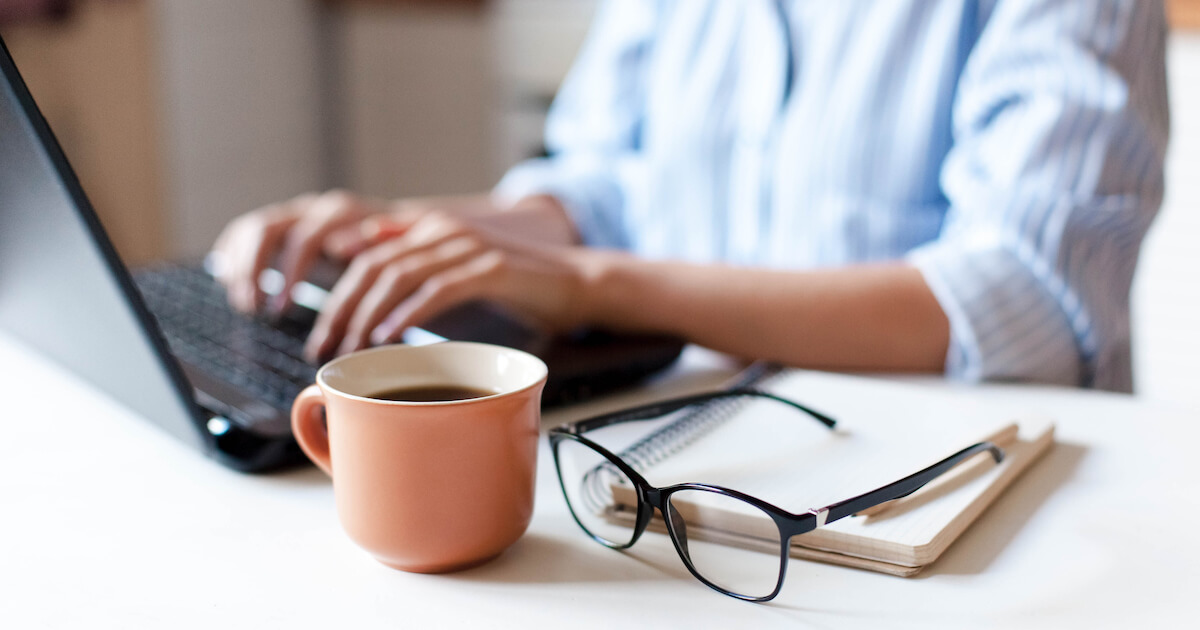 The Affordable Care Act (ACA) became law in 2010, and it has since made healthcare more accessible and affordable for millions of uninsured Americans.
Read More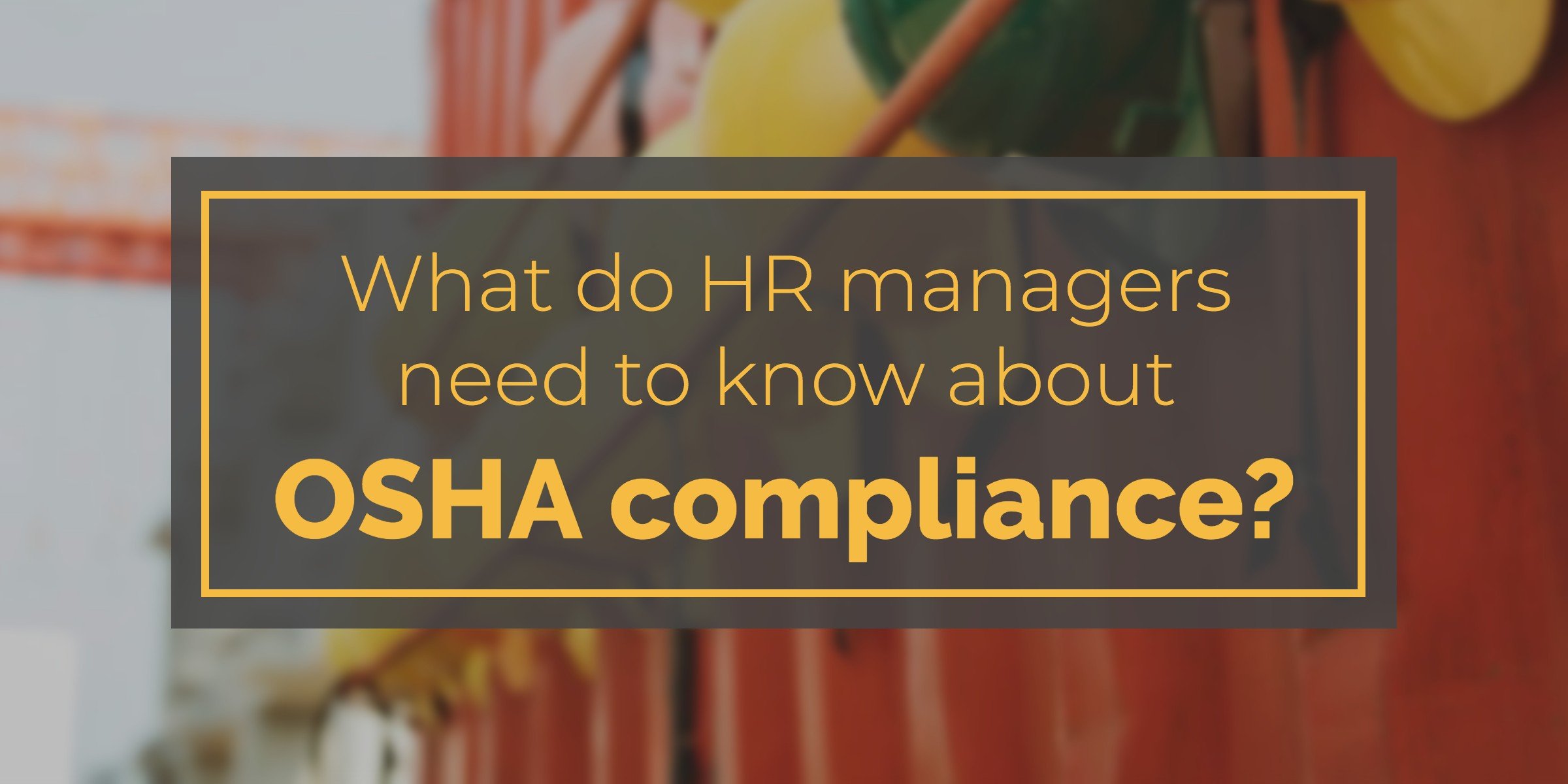 The Occupational Safety and Health Administration (OSHA), which falls under the larger umbrella of the Department of Labor, guarantees workers the right to a safe and sanitary working environment and lays out guidelines to help employers achieve this goal. These requirements include safety training, reporting, and anti-retaliation protections for employees who report unsafe working conditions, among others.
In larger companies, there may be one or several people whose job is to maintain workplace safety and comply with OSHA regulations. But in smaller organizations, some of the work of training, record-keeping, and reporting may fall to HR managers.
Read More