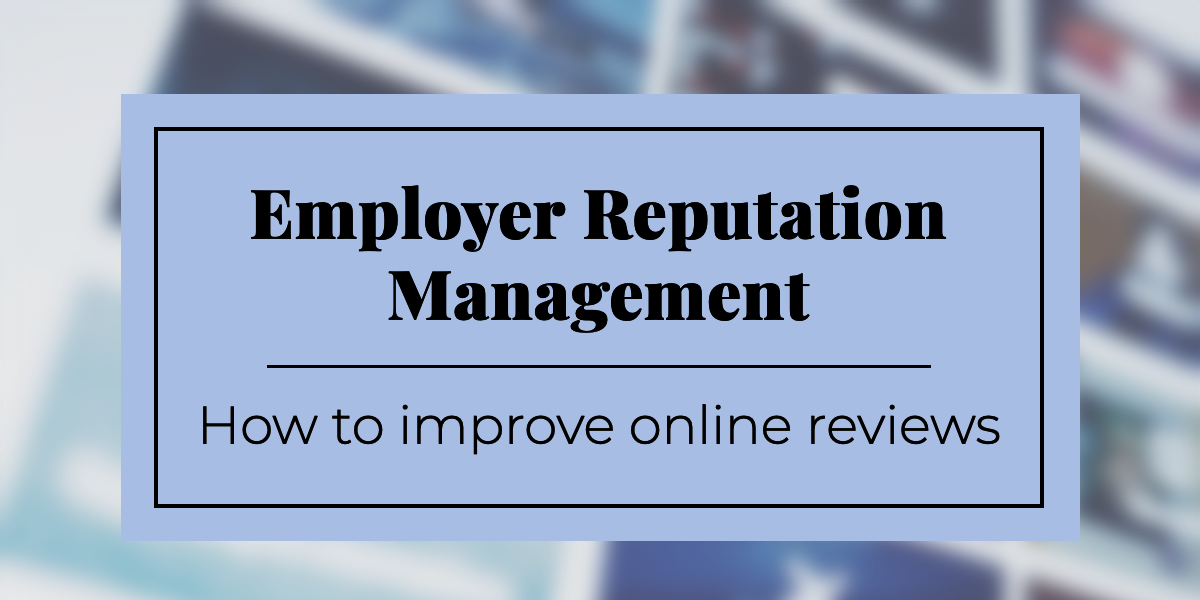 What's the first thing you do before you buy a new piece of furniture? Visit a new restaurant? Book a room at a hotel? If you're like 93 percent of consumers, according to data from Podium, you turn to online reviews to inform your purchase decisions.

When it comes to making a choice, people are more likely to seek out and trust insight from their peers as opposed to the information shared by the businesses themselves. And as it turns out, people rely on word-of-mouth whether they're buying a pair of shoes or applying for a job.
In fact, job seekers read an average of six reviews before applying for a job opening, according to Glassdoor. And 69 percent of people say brand strength is either important or very important when deciding whether or not to accept a job offer, according to an MRI Network study.

As an HR manager, this can sometimes be frustrating. While you work hard to foster a healthy employer reputation by enhancing the workplace culture, even just one negative review can repel potential applicants. And the more negative reviews you earn, the harder it becomes to redeem your reputation, attract top talent and keep your organization thriving.
Here are a few tips to help you better manage your employer reputation and overcome negative reviews:
Read More