Recent Posts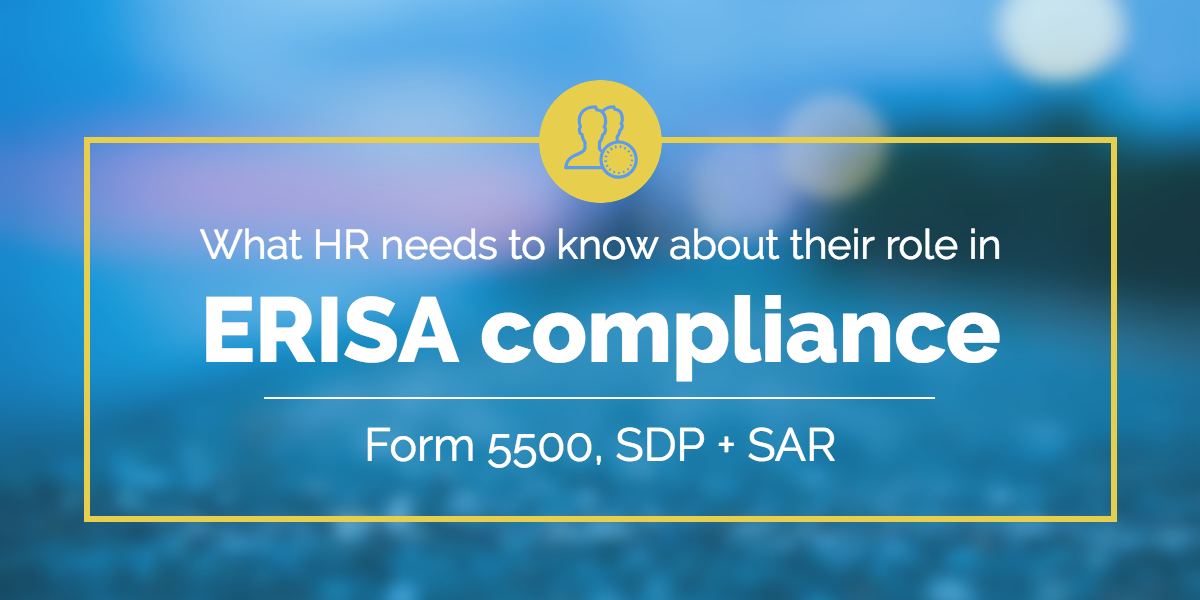 A lot of trends between generations in the workforce have emerged in the past few years: Baby Boomers are returning to the workforce for encore careers while millennials continue to place emphasis on their commitment to values above salary. Gen Z will have higher salary expectations than millennials and Gen X due to the difference in economies they grew up in. Despite all the differences in every generation, there's one thing they all have in common: they will (one day) retire... and they'll need some money put away when they do.
But Research from Northwestern Mutual revealed that one in five Americans has no retirement savings at all, and 46% (nearly half) have not taken any steps to prepare for the likelihood that they could outlive their savings. Of the Baby Boomer generation, one in three has between $0-$25,000 in retirement savings.
This is a big issue.
Read More