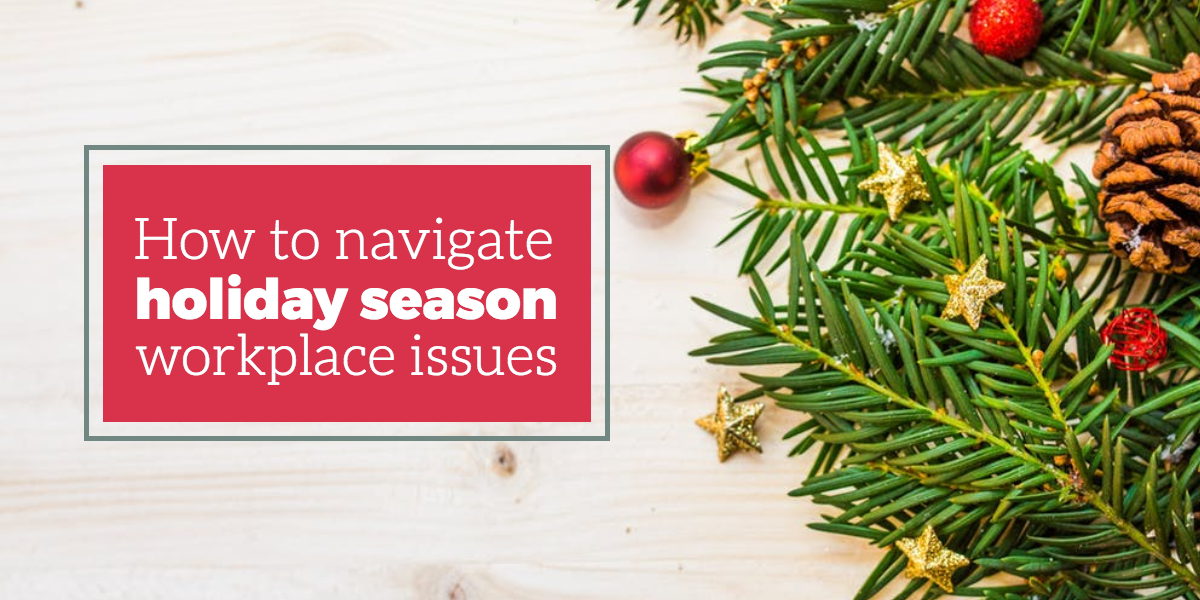 The holiday season can be a tricky time for HR professionals and company leaders. Everyone on your staff is likely to feel the crunch of additional professional and personal obligations at the end of the year, and mass burnout may always feel imminent. Throwing a fun holiday party to show appreciation for your staff is a good idea, but it can also be a logistical nightmare. And while hiring additional seasonal staff can help increase productivity, it may also cause confusion about compliance with employment laws.
But fear not! We've pulled together a few pointers to help you make the holiday season as smooth as possible in your workplace this year.
Read More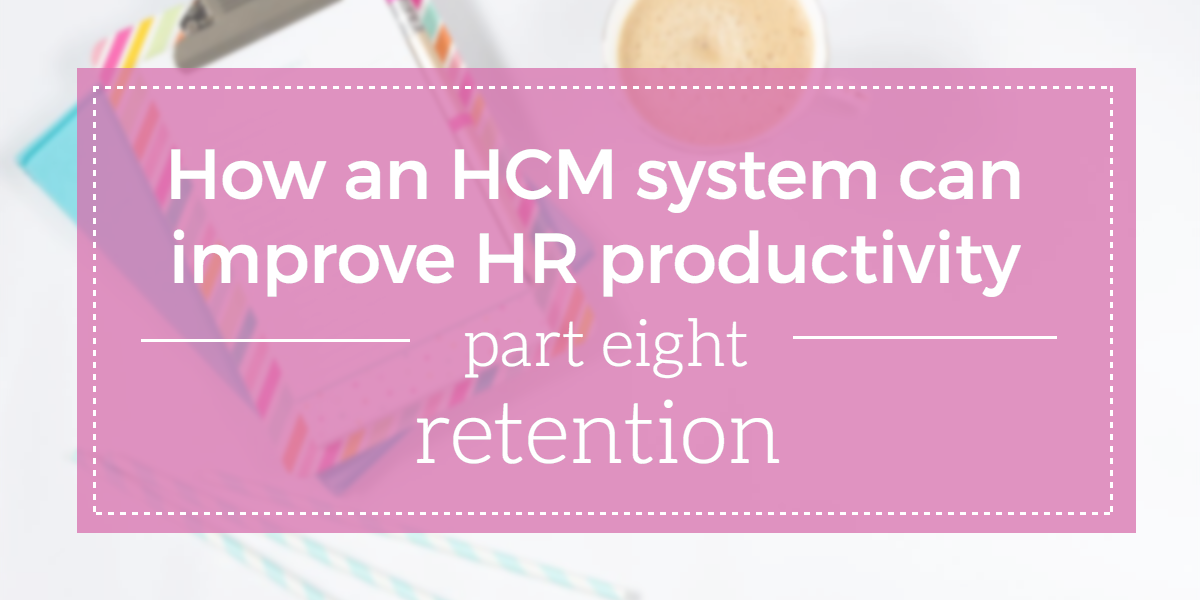 Read part 7: How an HCM system can improve productivity for HR, part seven: Compliance
The grass is greener on the other side. Employees with this mindset could be close to quitting—if they haven't already.
When employees leave their jobs, HR managers have to restart the costly dance of recruitment, hiring, and onboarding all over again. With today's hiring market, evolving labor laws, and overflowing HR tasks, the consequences of employee churn are heavy to bear. Turnover doesn't just increase onboarding and training costs—it also reduces employee morale and productivity.
Read More