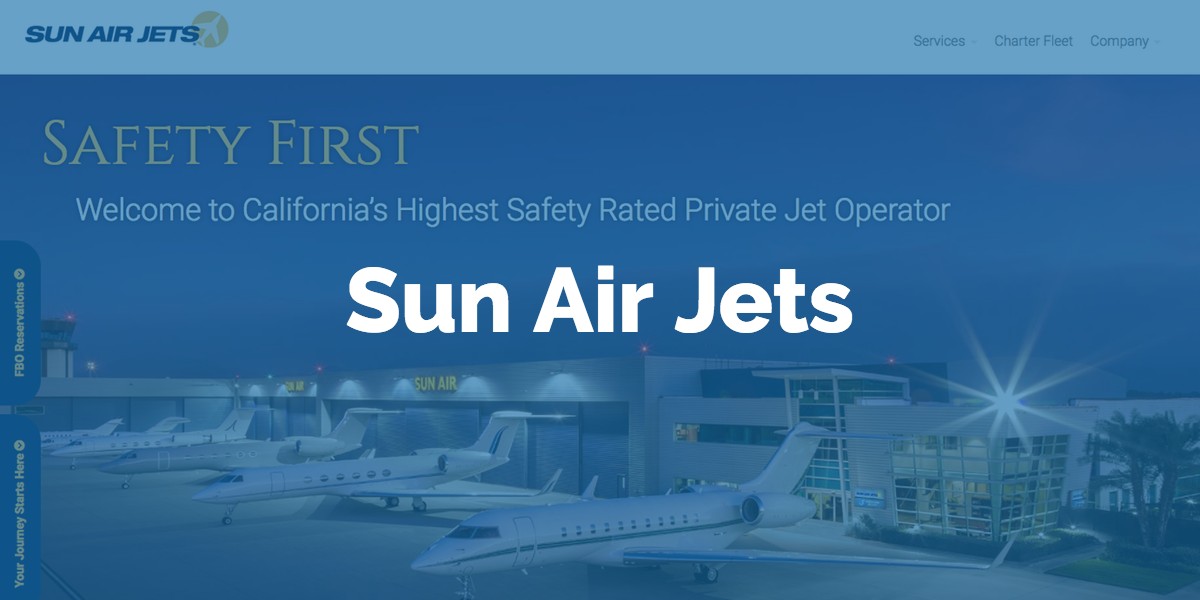 HR & Payroll Manger, Sun Air Jets
Fuse is absolutely the best!

Fuse has a great Customer Support team. They are very friendly and knowledgeable. They are quick to help and resolve any issues that may occur. Fuse is very user friendly and easy to navigate. There is nothing that I can think of that I dislike about Fuse.
Read More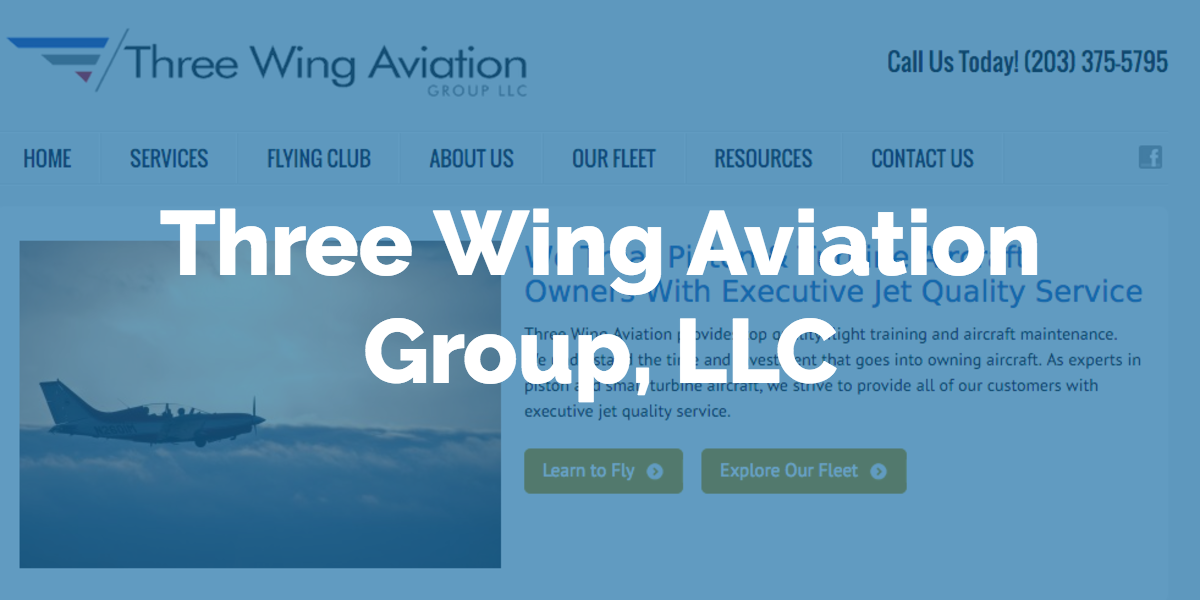 "What I like best about Fuse honestly is the exceptional customer service I receive every time I call. The software is very powerful and as a new user, I had many questions. I never felt uncomfortable calling for help.
I have learned so much from these interactions and I actually enjoy doing the company payroll.
Read More