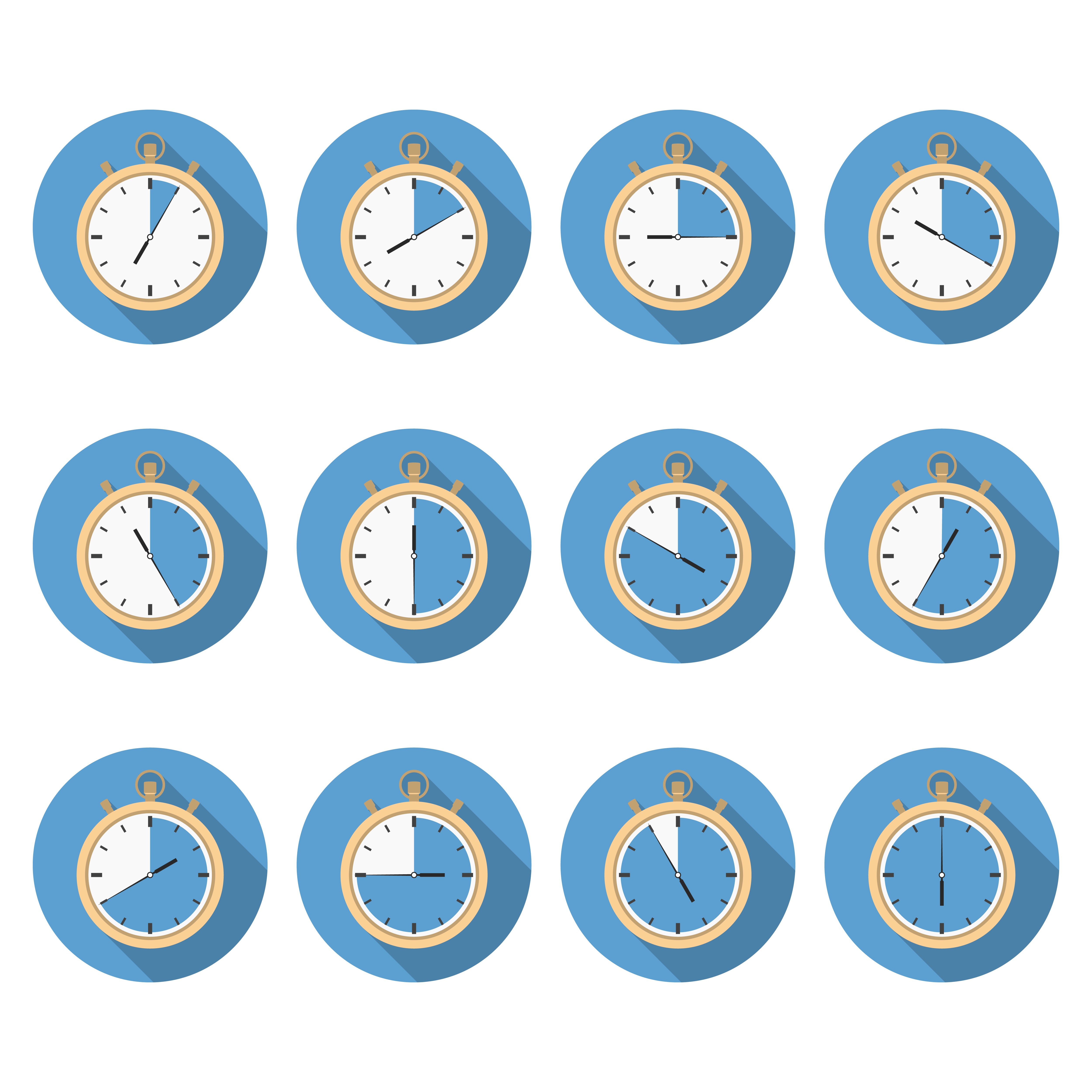 Consequences for ACA noncompliance have employers and human resources staff on their toes about employee benefits eligibility and time tracking.
Read More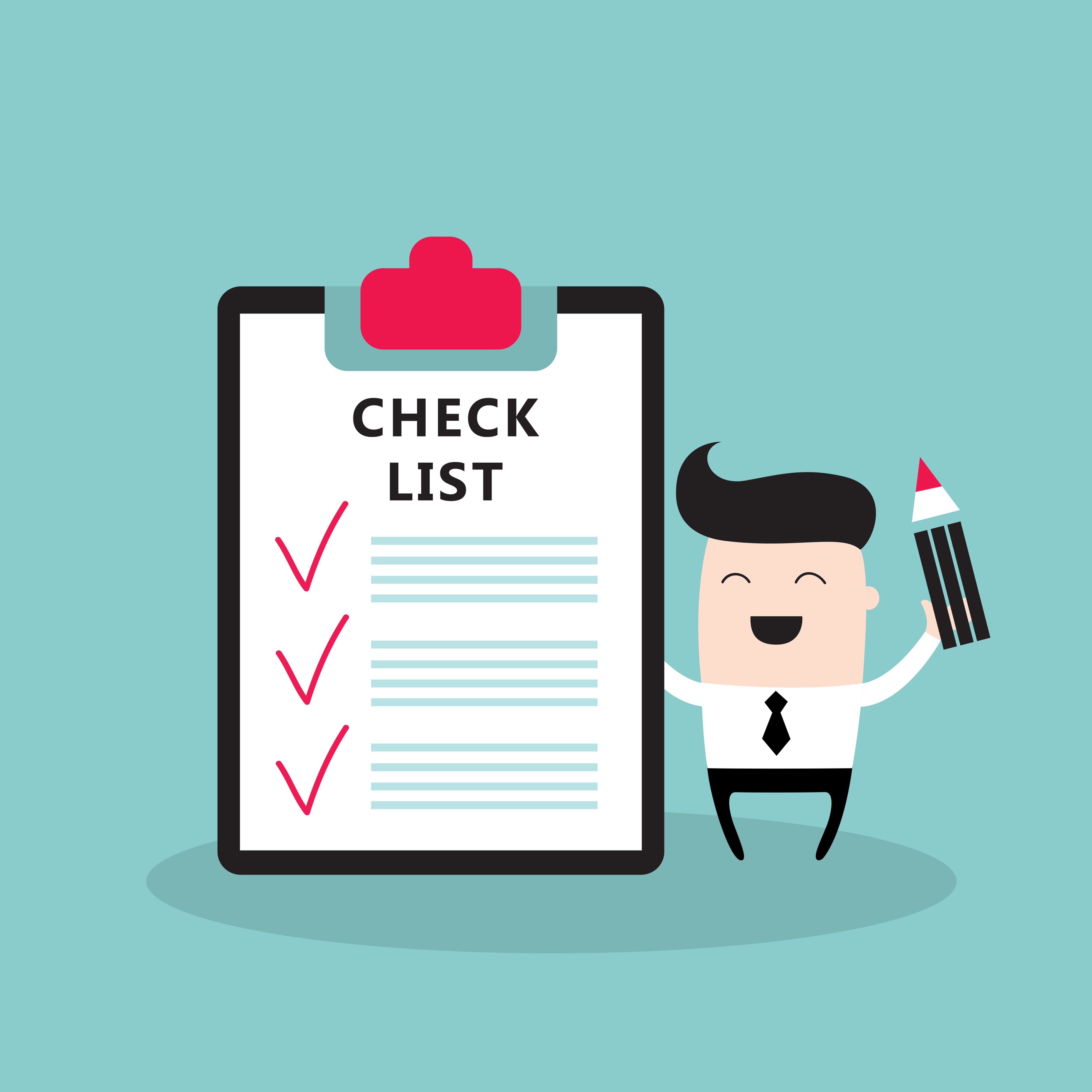 Imagine showing up to a party where you know absolutely no one.
Although you've been invited to the party, you had to do a lot to impress the hosts and earn that invitation. You're excited to be there and jump in on the fun, but when you walk in the door everything is in full swing. No one notices you're there—not even the person who sent out the evite.
Read More