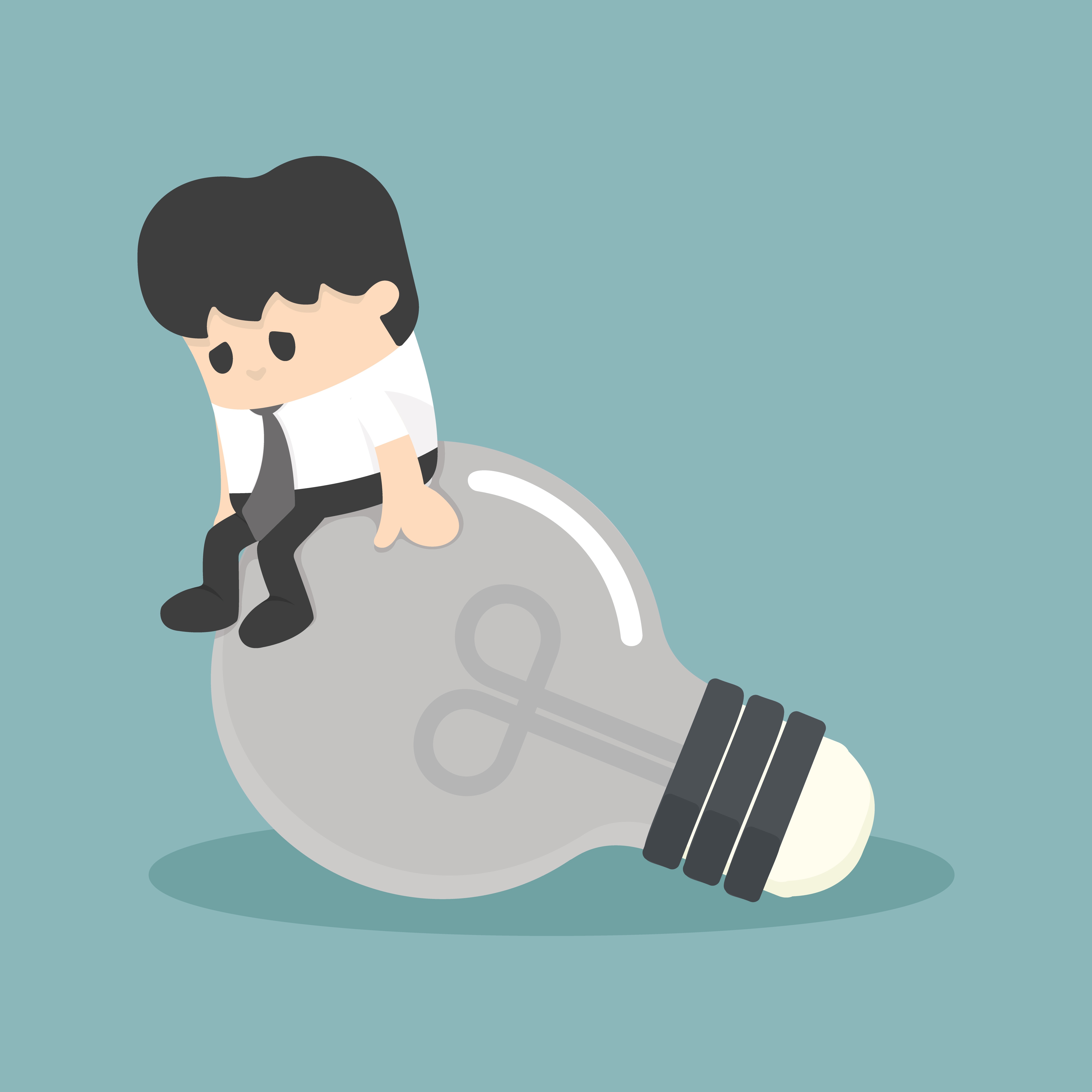 Is your company's push for employee engagement burning out your best people?
Burnout happens when employees are physically, emotionally, or mentally exhausted. Throw in a lack of confidence about their performance or uncertainty about whether they're valuable to your organization, and suddenly your formerly-great employees are floundering.
If your employees work long hours and stay connected to email on evenings and weekends while their vacation time goes unused, odds are good they're burned out. If they aren't yet, it's only a matter of time. This can turn into a big problem for you as an employer.

What causes work exhaustion? Lack of control in job, long hours, work/life imbalance, confusion about expectations, and discord among coworkers or management can all contribute. As employees grow weary of their circumstances, job performance and attitudes suffer.
The good news? It's possible to keep employees engaged without burning them out. Here are 3 good places to start.
Read More