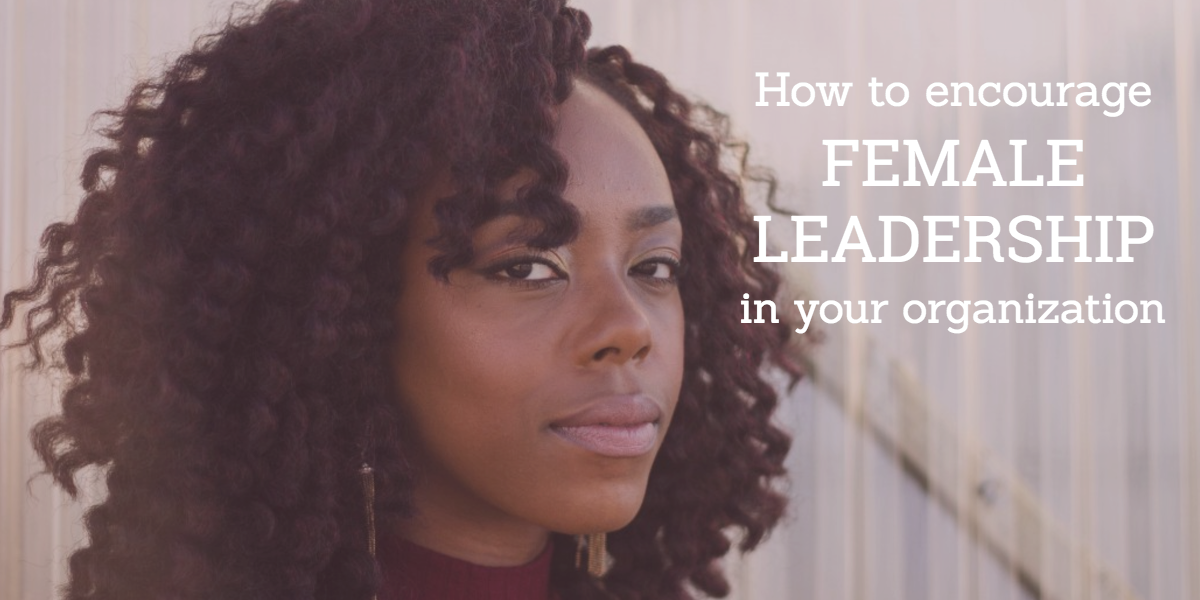 As Women's History Month draws to a close, it's a good time to reflect on and celebrate the contributions of women in all industries and sectors. It's also a good time for employers to take a look at the state of women in the workplace, and start taking action in order to create a diverse workforce.
Female employees now make up a greater percentage of the working population than in past decades. Many notable employers have also made public commitments to advancing women to all levels of leadership. But despite these positive signs, there are still some major hurdles for women to overcome at work.
Read More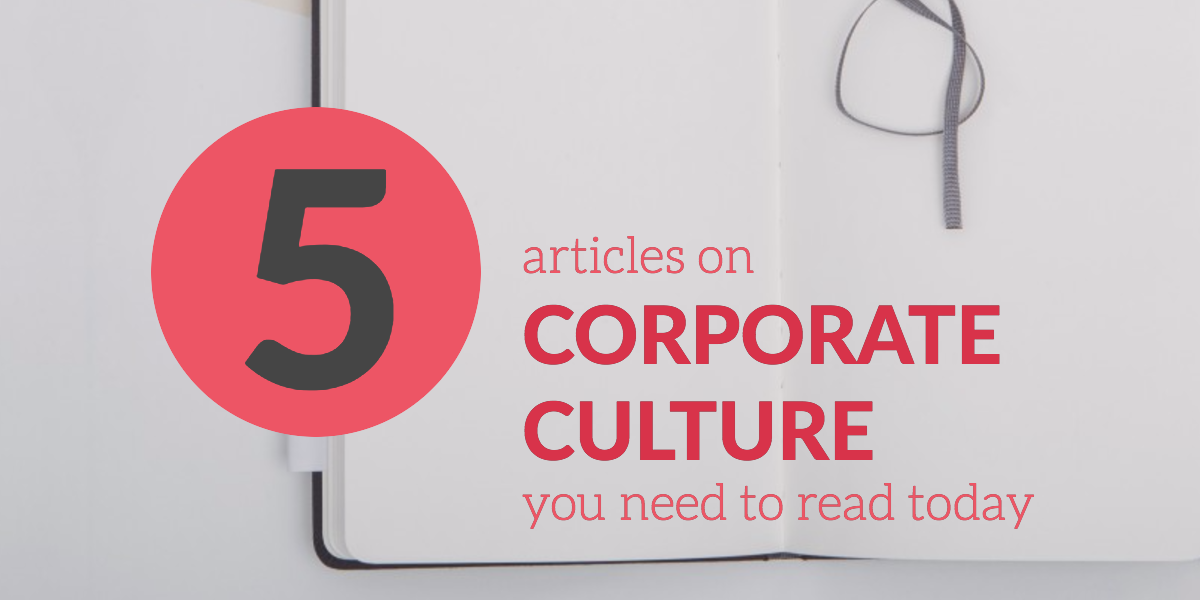 "Corporate culture" has become such a common HR buzzword that it may elicit some eyerolls from seasoned professionals. After all, it's tough to make tangible changes to a whole company based on such a nebulous concept. But while this idea may have just started to gain more traction in the last decade or so, it's always been an intangible factor in employee satisfaction, and an incredibly important one, at that.
Read More