See how a streamlined HR & Payroll system looks with your organization.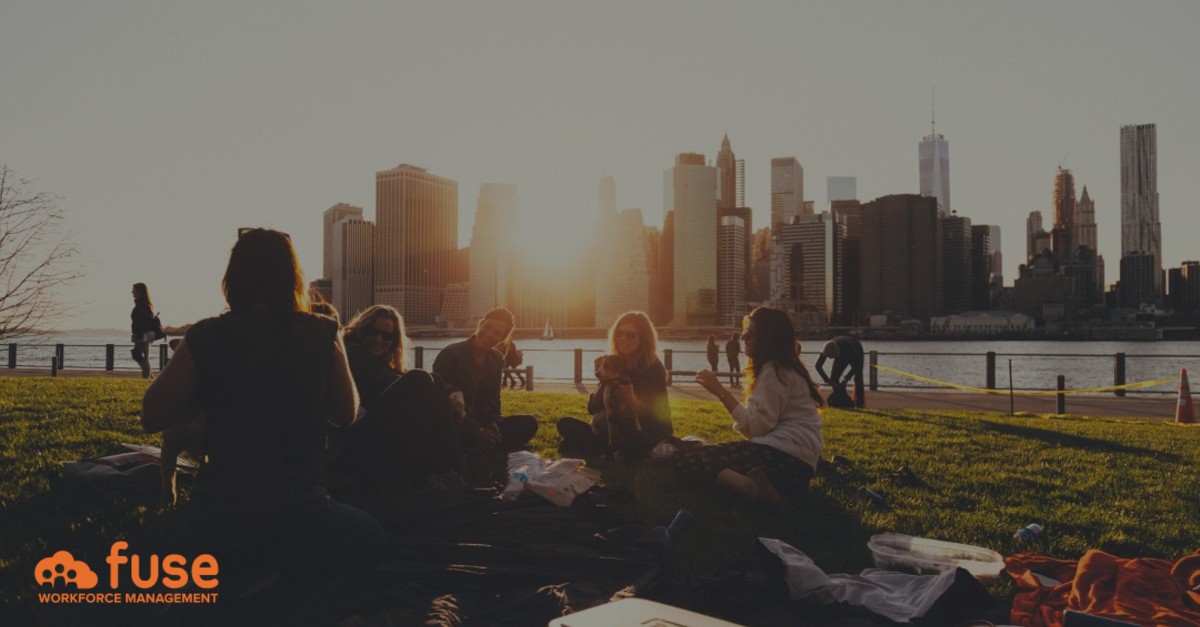 Our all-in-one, cloud-based solution is flexible, simple, and affordable. So you can get back to empowering your employees.
Modules can be leveraged individually or as a complete, integrated workforce management suite. Predictable per-employee, per-month fees mean you pay only for what you use.
Our software as a service (SaaS) delivery model eliminates worries about installing or maintaining software, staying up to date with legislative changes, or investing in the next upgrade.
Want to learn more about making our integrated workforce management system a part of your office? Complete the form to request a quote!
Let's Talk Workforce Management.