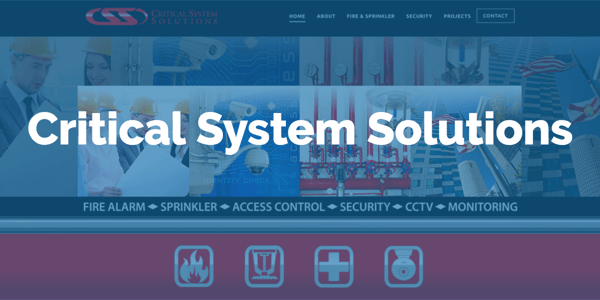 "Fuse is light years ahead of their competition!"
The Fuse platform is so simple! I can export and extract data easily for any reporting or analysis I need to do, unlike the clunky systems of ADP.
The people over there are awesome, too. They are so responsive to questions, I am never left having to wait on them! I have never experienced a higher level of customer service. I recommend them to business colleagues all of the time. I just can't say enough good things about them!
I can import the payroll into my general ledger and they also helped me create a monthly export for my Workers Comp pay as you go premium reporting....it's great!