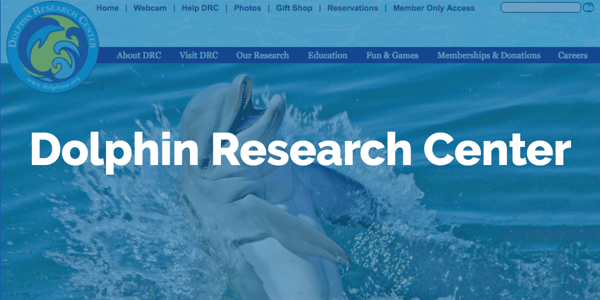 "Processing payroll is a breeze and basically error free."
At Fuse, everyone is extremely knowledgeable, professional, friendly and polite. They can usually take care of your questions/issues immediately, but if they are unsure, they find the correct solution and get back to you as soon as possible.
We started working with Fuse (formerly ProPayroll) in 2006. The application at that time was strictly payroll. Although it was extremely intuitive and allowed custom reporting, we needed to keep separate spreadsheets for HR related data.
A few years ago, we started researching other payroll companies that offered the entire suite including HR and time and attendance, but could never find any that offered enough to make us want to leave the team at Fuse. Needless to say, we were ecstatic when informed they would be offering the current application.
The conversion was pretty much seamless. The training and support were, and continue to be exemplary.
There are so many pros to this application, such as being able to permanently (or temporarily) customize each form, download each form, search, etc. I also love the "Utilities" functionality on each form. It allows you to stay within a specific form such as Employee Information, and drill down into multiple other forms, such as timesheets, pay statements, time off requests, audit trail, etc. Another great feature is the Benefit Statement. This allows each employee to see just how much their employer is paying for their benefits.
I used to spend hours at the end of the year pulling this information together, now the employees can see it right on their pay statements each week.
This application has saved us so much time.
As mentioned earlier, we needed to keep multiple spreadsheets for HR and time and attendance. Now everything is in Fuse and easily accessible. Processing payroll is a breeze and basically error free.