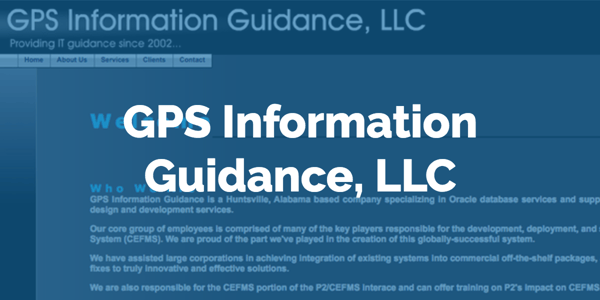 "Professional Tools Supported by Professionals."
The overall capabilities and flexibility of the tools completely address my needs... plus... the support is fantastic. The phone is staffed by people who KNOW the application and know how to address the myriad of requirements that often come up during the normal course of running a business.
I'm no longer taking calls from other providers with other product offers!
The online presence of the application provides all the services we used to have to handle "on a paper basis." No longer having to distribute check stubs, prepare and record all the supporting state tax documents.... and so much more.
These are things provided by other payroll products, I know... but the reliability I've experienced with Fuse is beyond anyone else we've ever used, and we've tried MANY.
Fuse is a capable product... it's capabilities are on par with the best providers, their customer service, however, is beyond that of anyone else I've ever used. There is the feeling that you're dealing with a small group of support personnel and that there's continuity and familiarity with that group, and yet you never feel as if you're dealing with anyone other than someone who thoroughly knows the product they're supporting.
Nine times out of ten, if there is a question, it is resolved by the first Fuse customer service representative we contact... and if something has to be escalated, there is good communication between the first analyst and the next level, so the problem doesn't have to be "re-explained."
Top notch customer service is what sets this company apart.