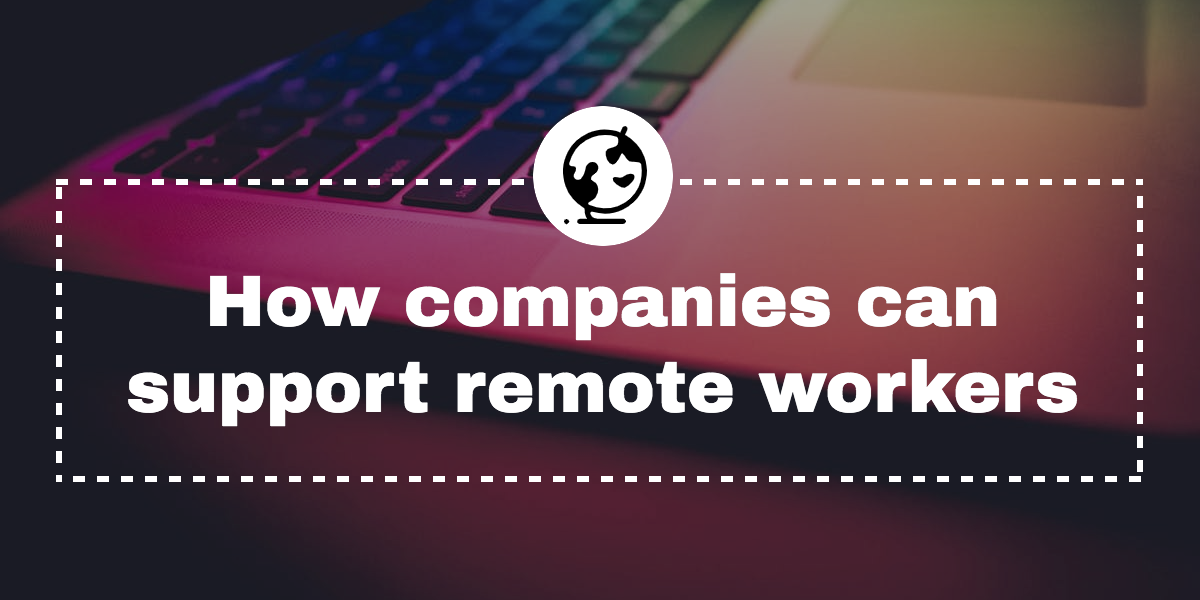 Unsure how to best manage your remote workforce? You're not alone.
As communication technology evolves and productivity tools become more robust, jobs that allow employees to work remotely are quickly becoming the standard rather than the exception. In fact, 65 percent of organizations have a combination of office-based and remote employees, according to a recent global survey by Buffer Inc.

And given work-from-anywhere policies can help organizations save on facilities costs, increase employee satisfaction and attract and retain top talent from around the globe, it's likely to become even more prevalent.

But for companies used to having their entire workforce on-site, adjusting to more flexible work arrangements requires a management paradigm shift. From your culture and technology to your performance metrics, you'll need to address several aspects of your organization if you want to set your remote workers up for success.

Here are a few ways you can support your remote employees.
Read More