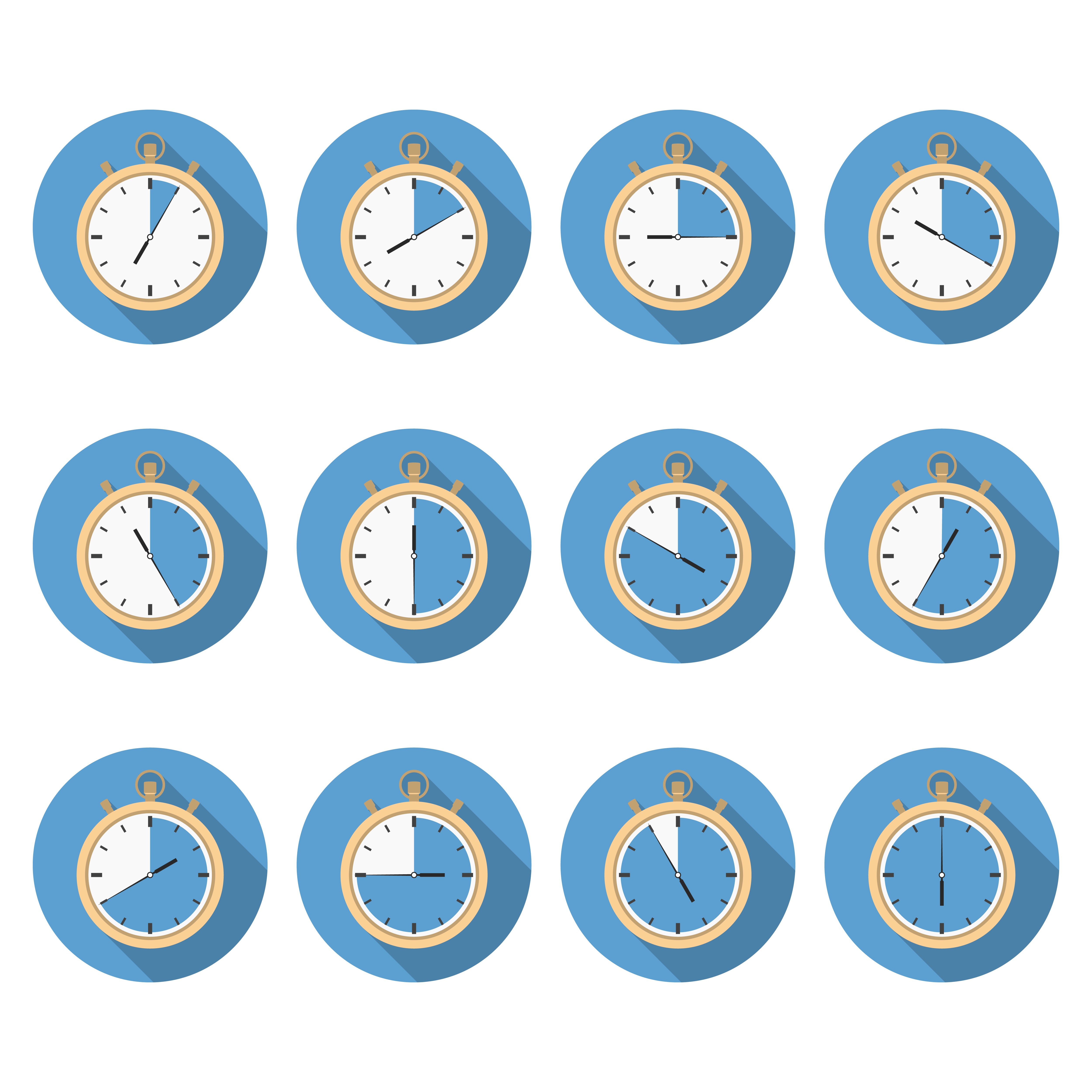 Consequences for ACA noncompliance have employers and human resources staff on their toes about employee benefits eligibility and time tracking.
Read More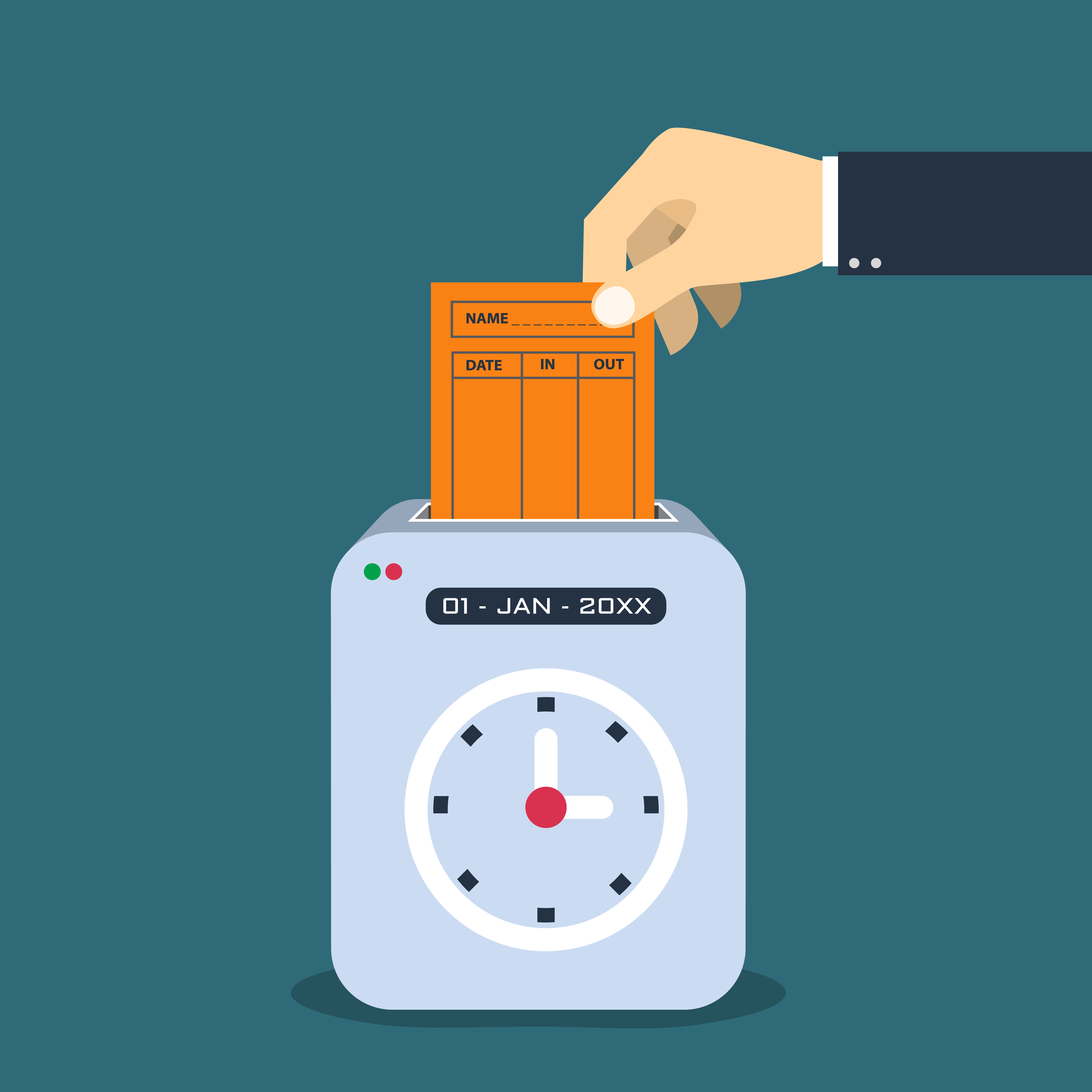 Pay day. A day to count down to and celebrate, right?
The anticipation, the joy, the money!
While that's true for most people, you're responsible for the payroll process. To you, payday—the day you dread most—comes around all too often.
Read More