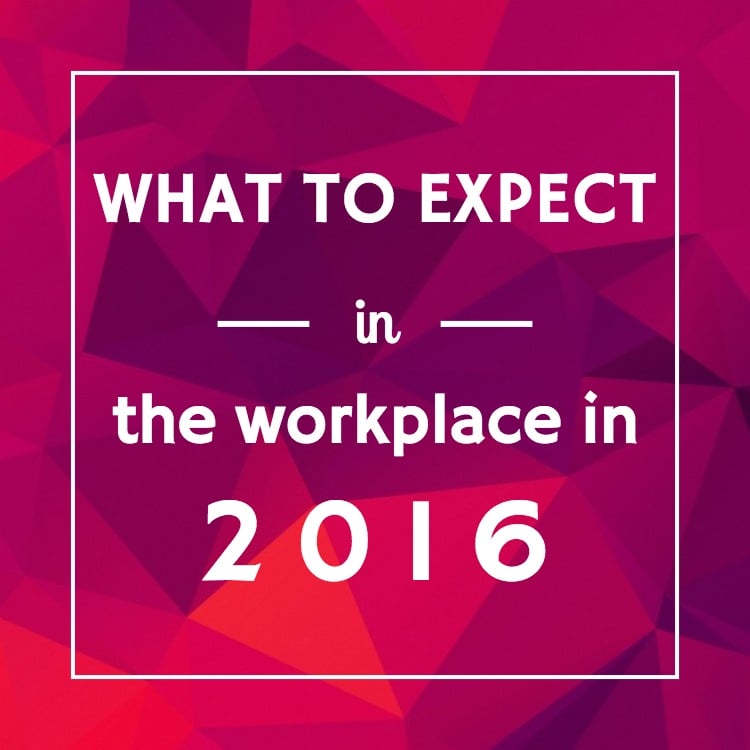 Much ink has already been spilled about what we're supposed to anticipate in HR departments for the year, and we're starting to see some common threads. Here's what you can expect to see happening in workplaces in 2016:
Boomers are retiring,

meaning more Gen X-ers and millennials will be promoted through the ranks to management and leadership positions. This is shifting the culture of companies, as is…
Read More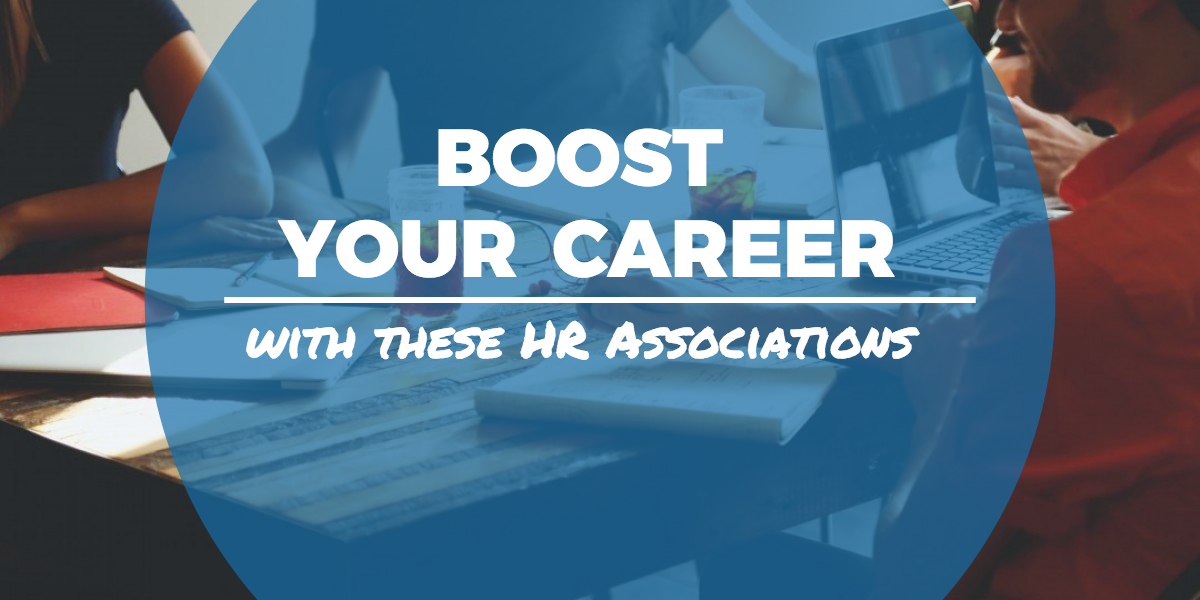 Whether you've been in Human Resources for 25 years or you're just starting out your career, the HR field places high value on membership in associations. You'll find them at the international level to regional levels. Why should you join a Human Resources association?
Read More