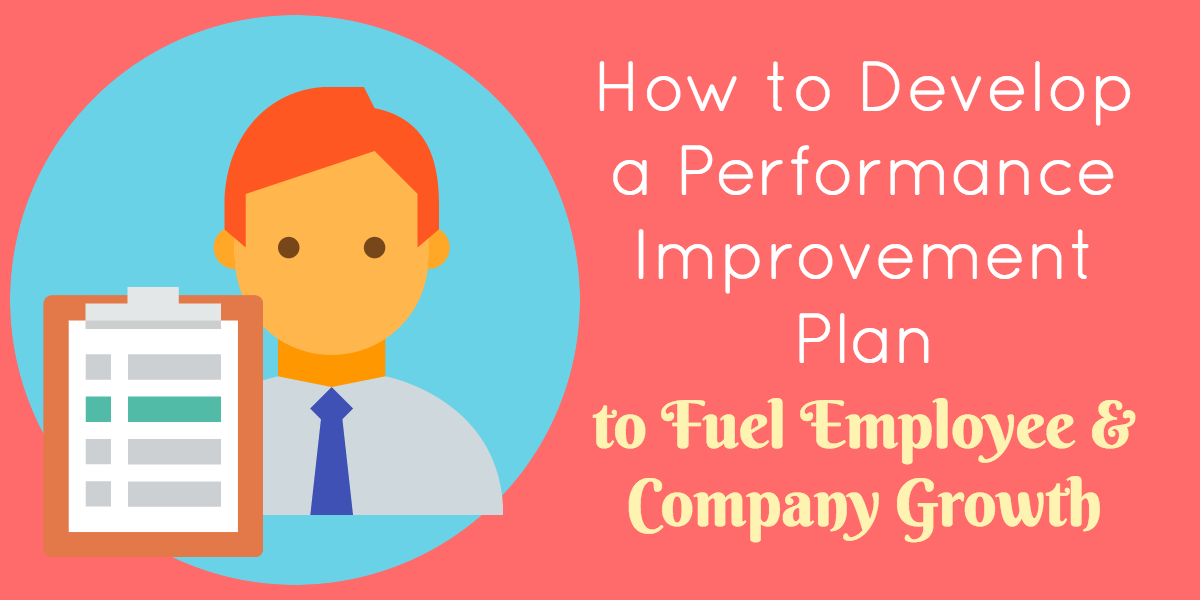 How do you help employees reach their greatest potential? How do you set performance expectations and help those you know could be performing so much better than they actually are? Can you identify gaps in training or communication among roles and hierarchies?
You may conduct annual performance reviews with your employees or have some type of time-based evaluation system at your company.
What protocol or performance improvement templates do you have in place to actually do something about struggling employees?
Read More