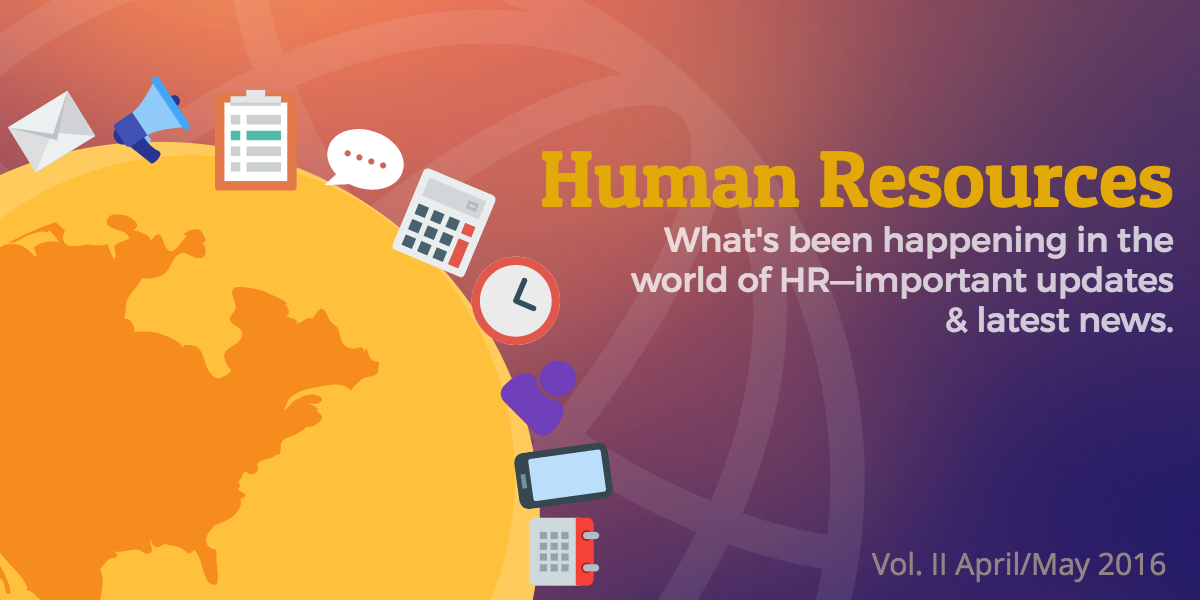 Once again, the time has come for another roundup of what's been happening in the world of Human Resources. In this article, we will explore the latest HR news including new testing for advanced immigration compliance, new FMLA employer guides, and surveys regarding minimum wage increases and well-being programs in the workplace.
Read on for important information, latest news, and field surveys every HR professional needs to know.
Read More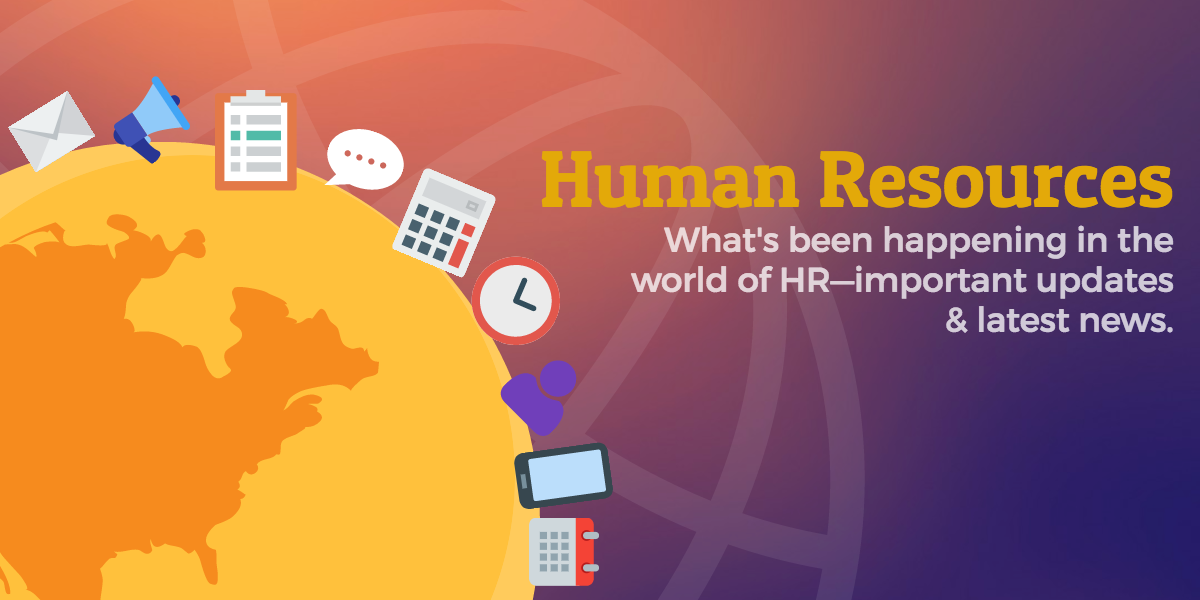 Here's what you need to know about Human Resources lately. This article recaps recent HR news including trends on the rise and legislation you need to know.
What's been happening in Human Resources this month? New research shows trends in the workplace—while the DOL keeps trucking along with its proposed overtime rules.
Read More