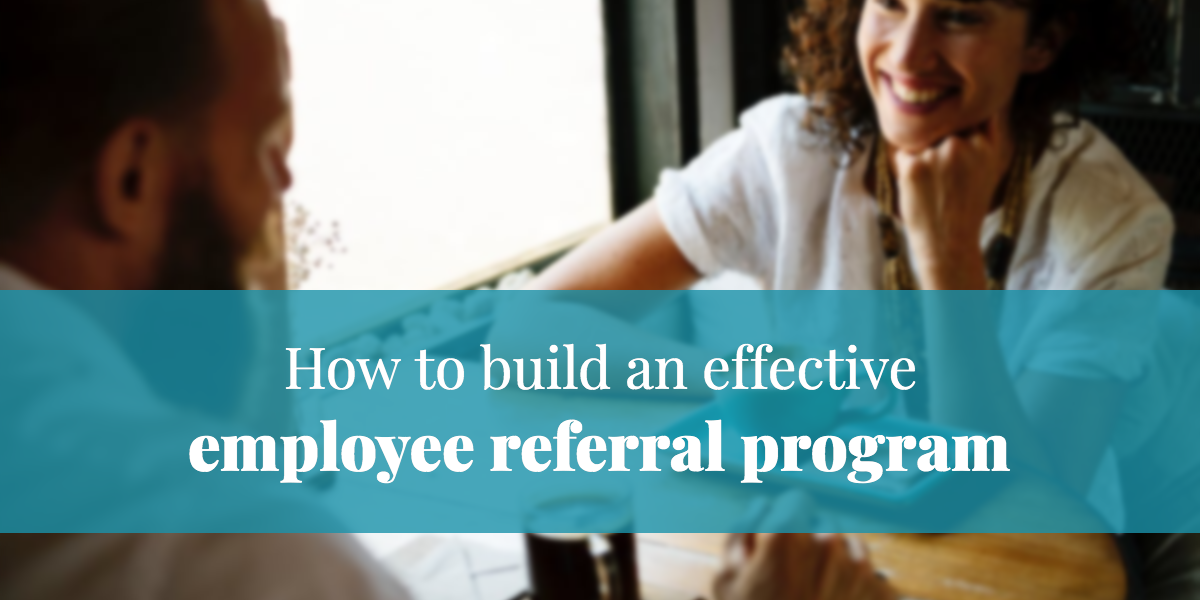 Even in the best of times, keeping your recruiting operation running smoothly can be a challenge. You know that maintaining a pipeline of passive job seekers is a best practice, but with all the other duties crowding your schedule, you may not have the time.
It's even more stressful in competitive hiring markets, when the task of filling crucial roles in a timely fashion may become a time-consuming and frustrating exercise. External recruiters can help fill in the gaps, but relying on them too heavily will get expensive fast.
Building a strong employee referral program is a great way to minimize this struggle. By incentivizing your existing employees to tap into their professional networks, you can gain access to a pool of qualified candidates. This reduces the cost and workload of recruiting, and increases the likelihood of hiring people who will be a positive addition to the company's culture.
If your workplace doesn't currently have an employee referral program, here are some pointers to help you get started:
Read More