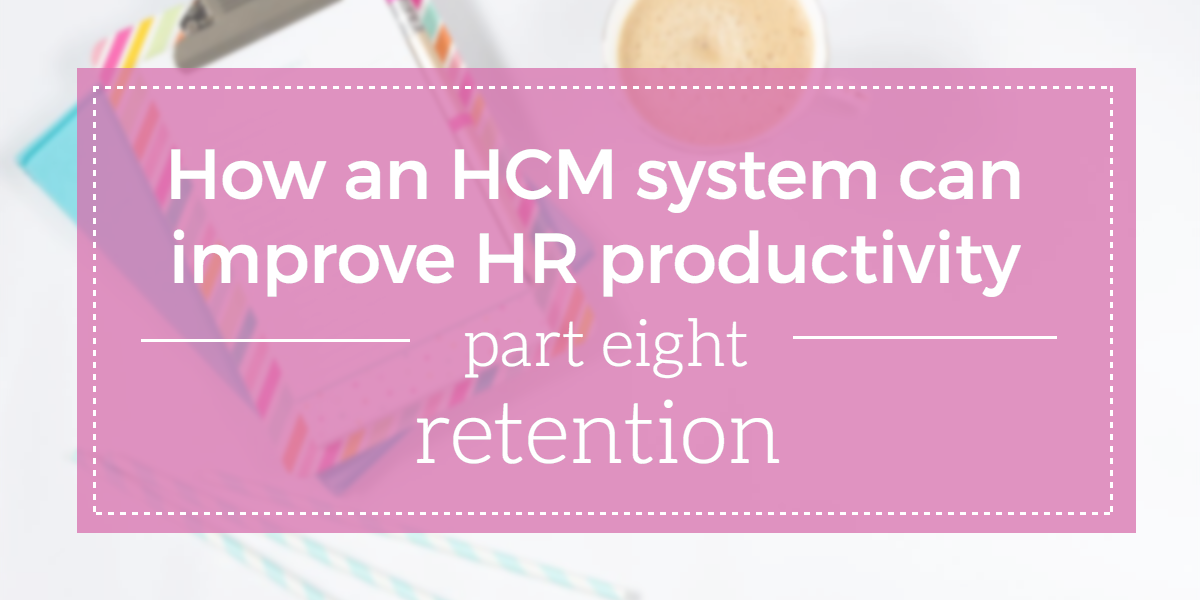 Read part 7: How an HCM system can improve productivity for HR, part seven: Compliance
The grass is greener on the other side. Employees with this mindset could be close to quitting—if they haven't already.
When employees leave their jobs, HR managers have to restart the costly dance of recruitment, hiring, and onboarding all over again. With today's hiring market, evolving labor laws, and overflowing HR tasks, the consequences of employee churn are heavy to bear. Turnover doesn't just increase onboarding and training costs—it also reduces employee morale and productivity.
Read More